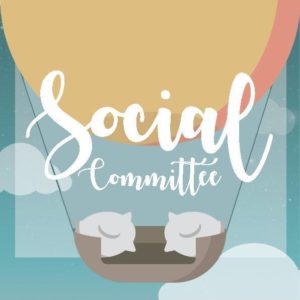 About
One of the 6 support committees in NTU Cultural Activities Club, we serve to oversee the bonding of all CAC members! We also organise 2 key events in the CAC calendar: CAC Members' Night and the Annual CAC Cynosure Ball.
Our first event of the academic year, CAC Members' Night, is generally held near the start of the academic year in October. It serves to mark the start of the CAC academic year and also to promote cohesion within and among the CAC Member Clubs, CAC Special Projects, CAC Support Committees and the CAC Executive Committee.
Our second event, the Annual CAC Cynosure Ball, is usually held in August after the end of all CAC events and marks the end of a successful CAC year! It celebrates the fruitful CAC year and also serves as a tribute to all who have contributed to the success of CAC events. The Ball comprises of an award ceremony and a pageant, with contestants from various clubs and committees in CAC.