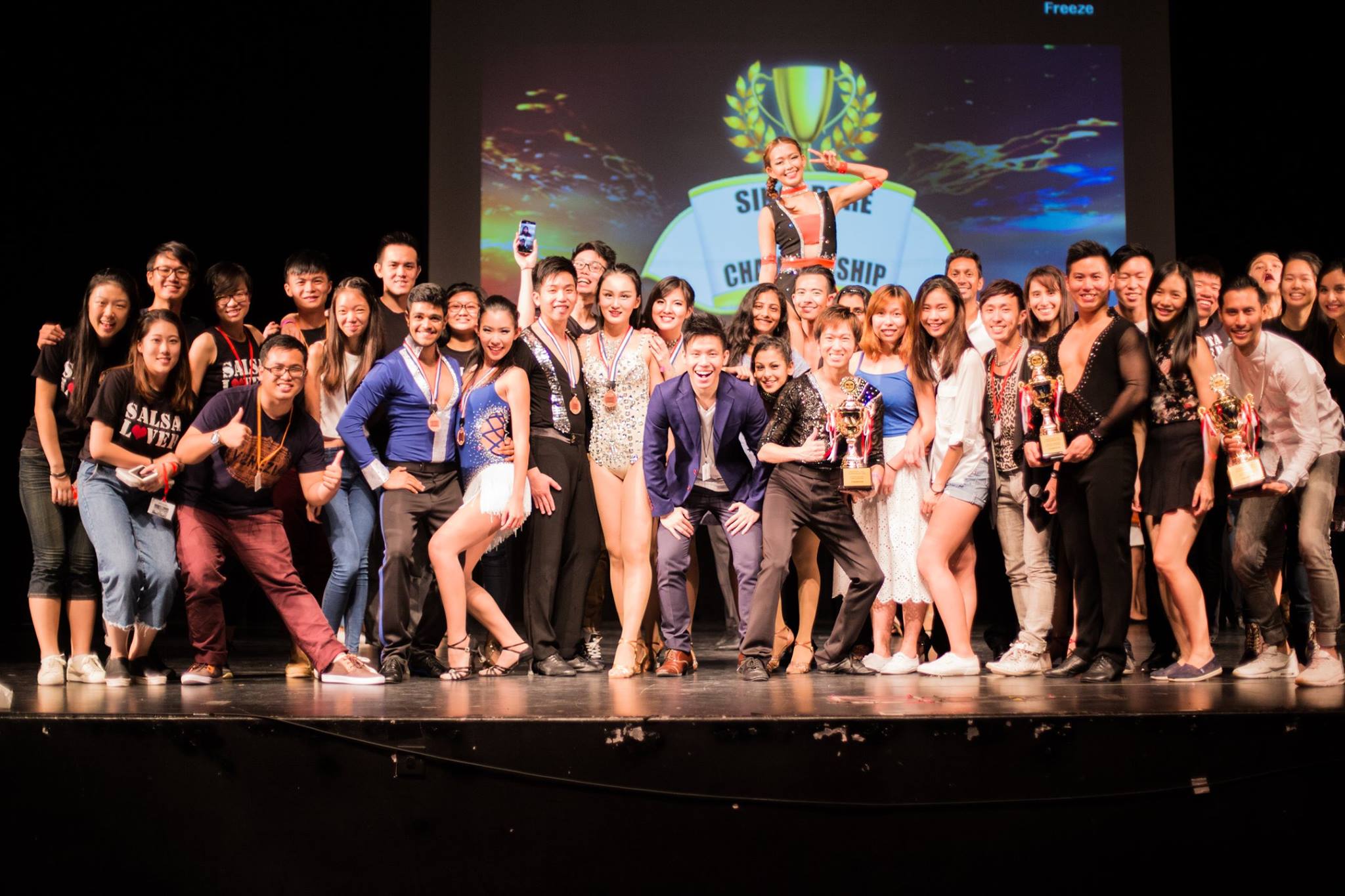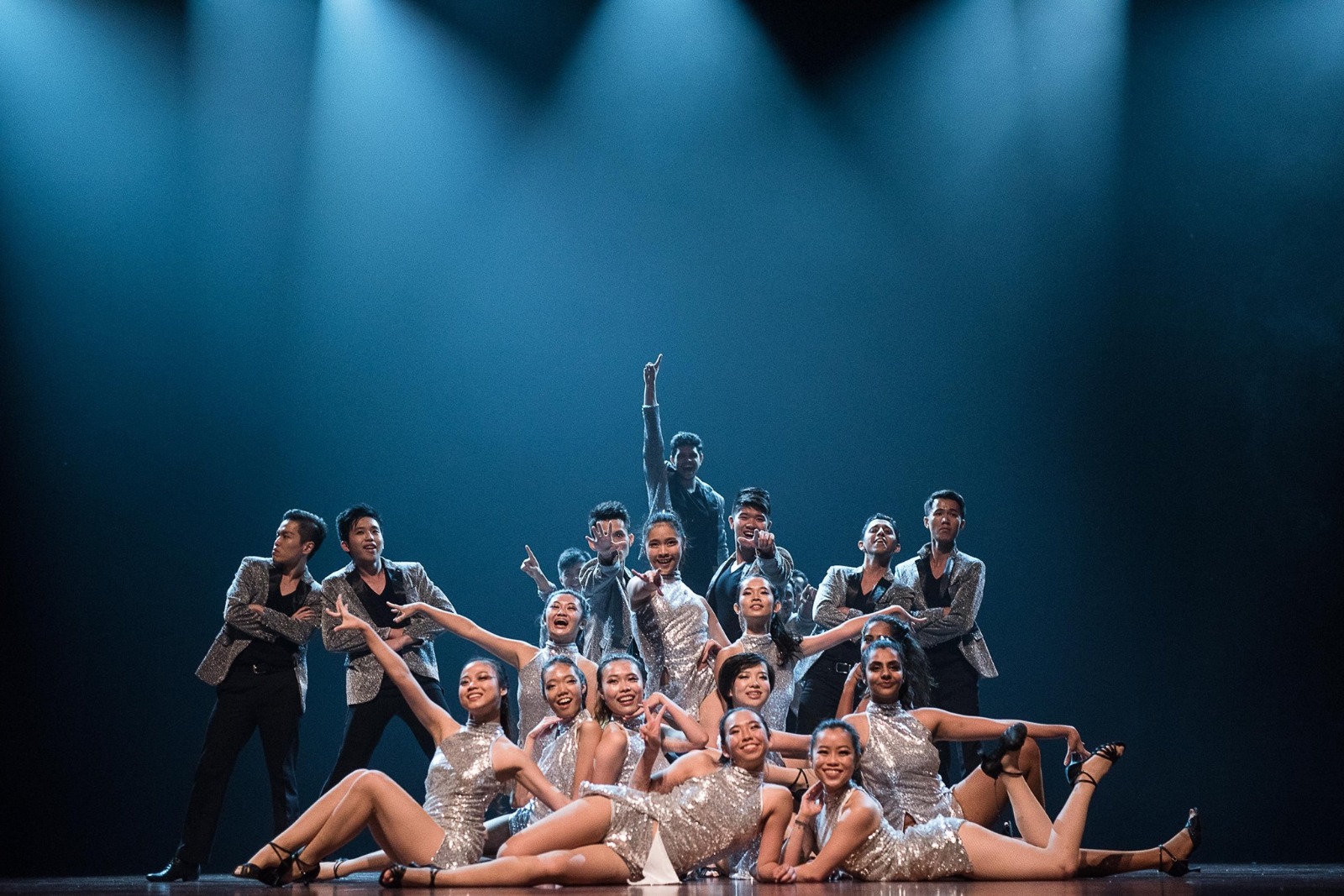 About
NTU's Salsa En Sync was formed in 2006 by Mr Gary Foo, the Artistic Director of En Motion Dance School. He introduced the fun, sensual and sexy dance that is Salsa to the NTU community. Since its humble beginnings, Salsa En Sync performers have shone in national and international performances and competitions.
Salsa En Sync offers salsa dance classes and is a platform for aspiring dancers in the Performance Team to shine on stage. Members receive professional dance training in Salsa and numerous other Street Latin genres like Brazilian Samba, Afro-Contemporary, Bachata, Reggaeton, Street Cha Cha & Zouk.. Students also get to choreograph dance routines for events such as the Singapore International Latin Festival.
Training Schedules
Tuesdays
1900 – 2200 @ Nanyang House Annex A
Fridays
1730 – 2300 @ Nanyang House Level 3 Dance Studio
Contact Information
Chua Le Bing (Chairperson)
Philemon Tim Mao Xiang (Vice-Chairperson)
mtim001@e.ntu.edu.sg
For general enquiries, please do email us at cac-salsa@e.ntu.edu.sg.
Past Events
The club is actively involved in International and National Level dance competitions. As co-organiser of the inaugural Singapore Latin Championship 2016 and proud organiser of the Inter-Tertiary Salsa Competition (ITSC) since 2010, Salsa En Sync aims to bring together the best dancers from all walks of life and pit them against each other in dashing style.
In En Sync, we strive to be the premier dance club in NTU and the top Salsa team in the Tertiary scene!