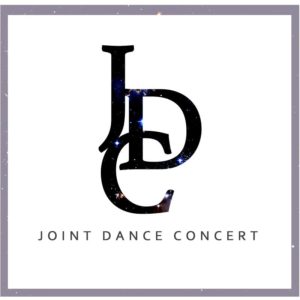 About
The Joint Dance Concert (JDC) is an annual dance concert organised by the Nanyang Technological University Cultural Activities Club (NTU CAC), featuring the eight major dance clubs of the school, as well as prestigious and renowned guest performers.
Since its inaugural concert in 2007, JDC has been providing a platform for our dancers to showcase their talents and it also offers an opportunity for all others to cultivate their appreciation for this form of art.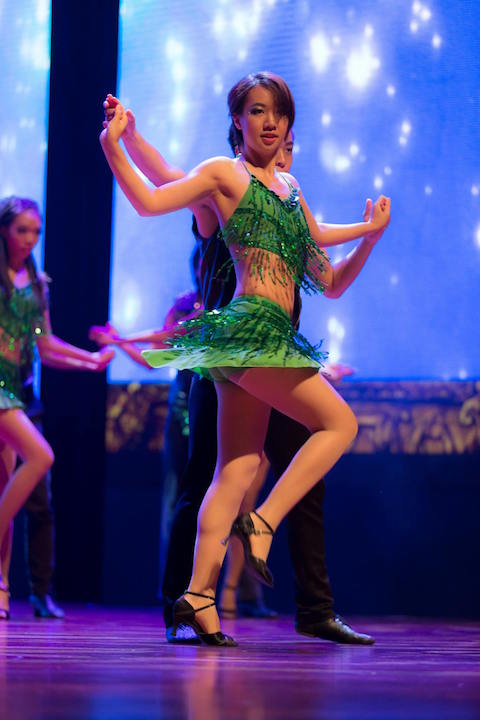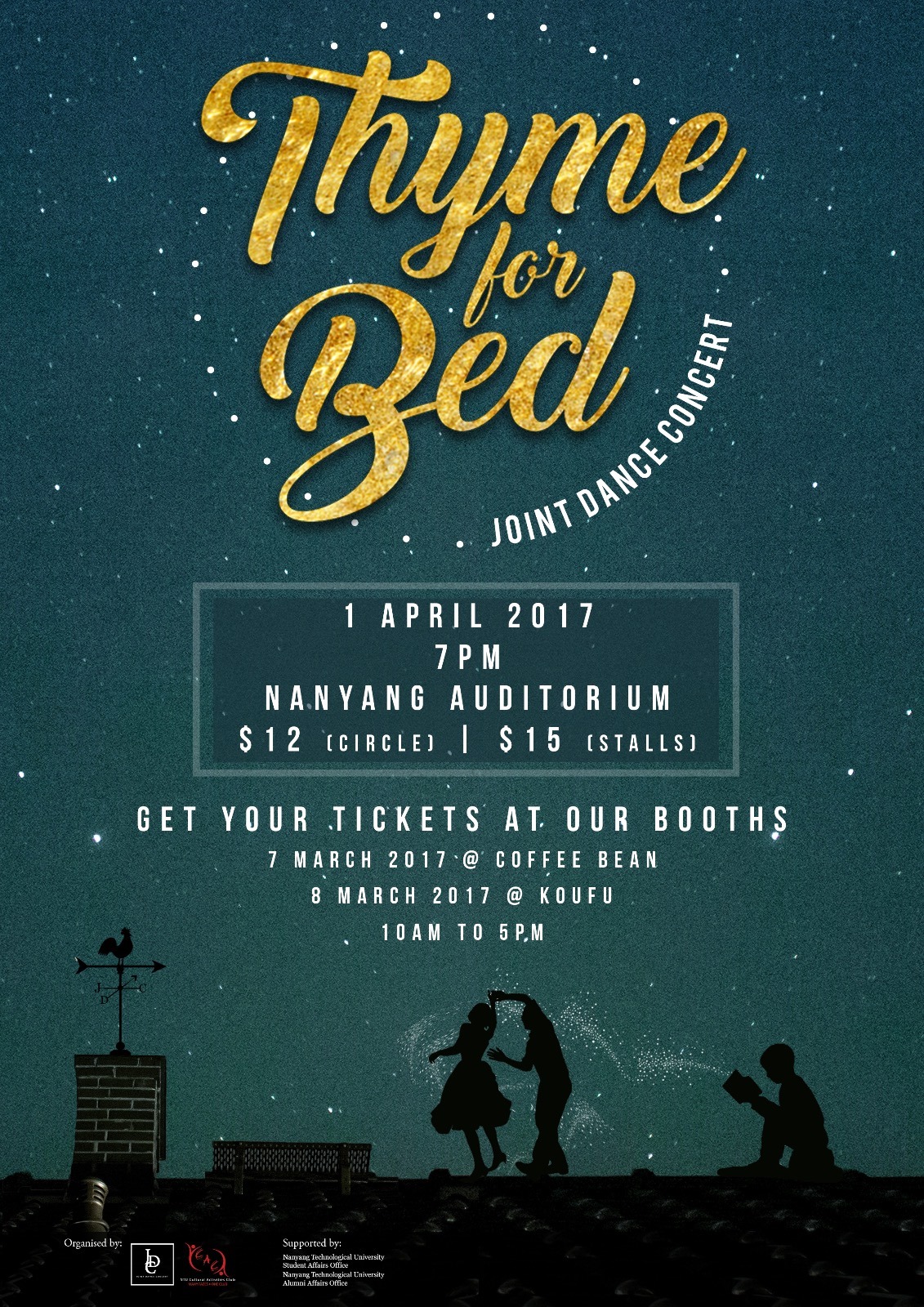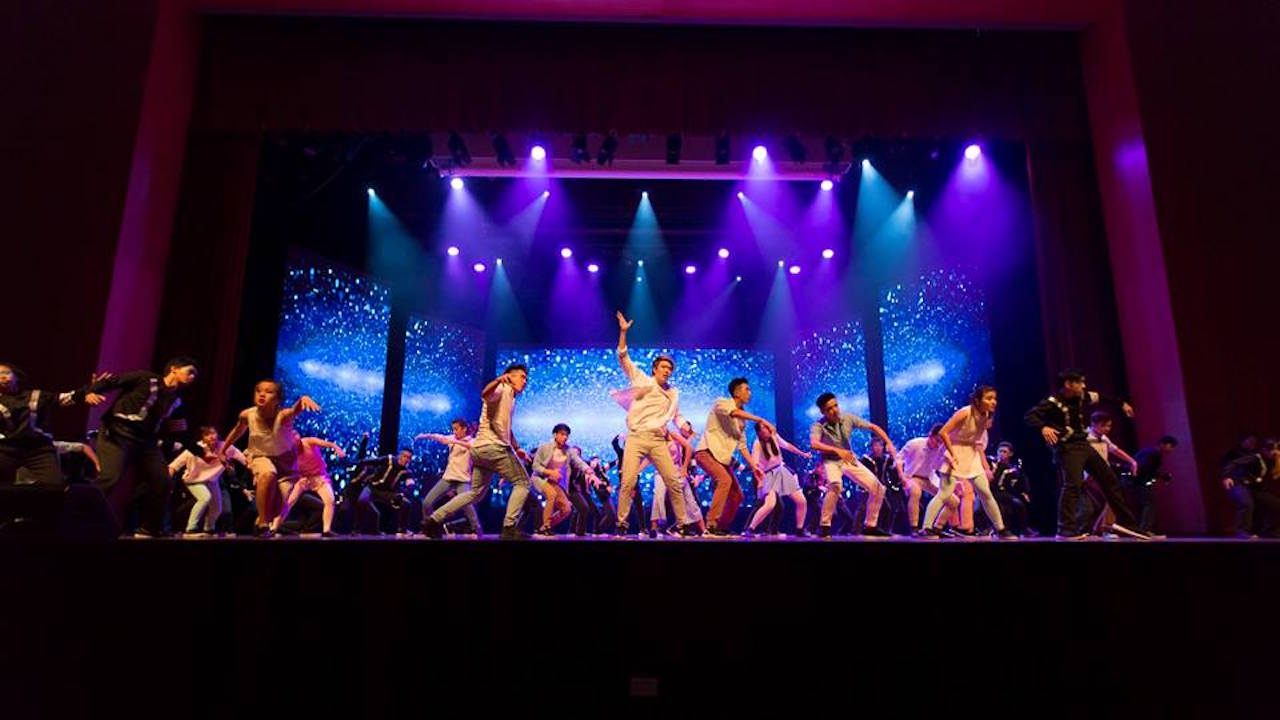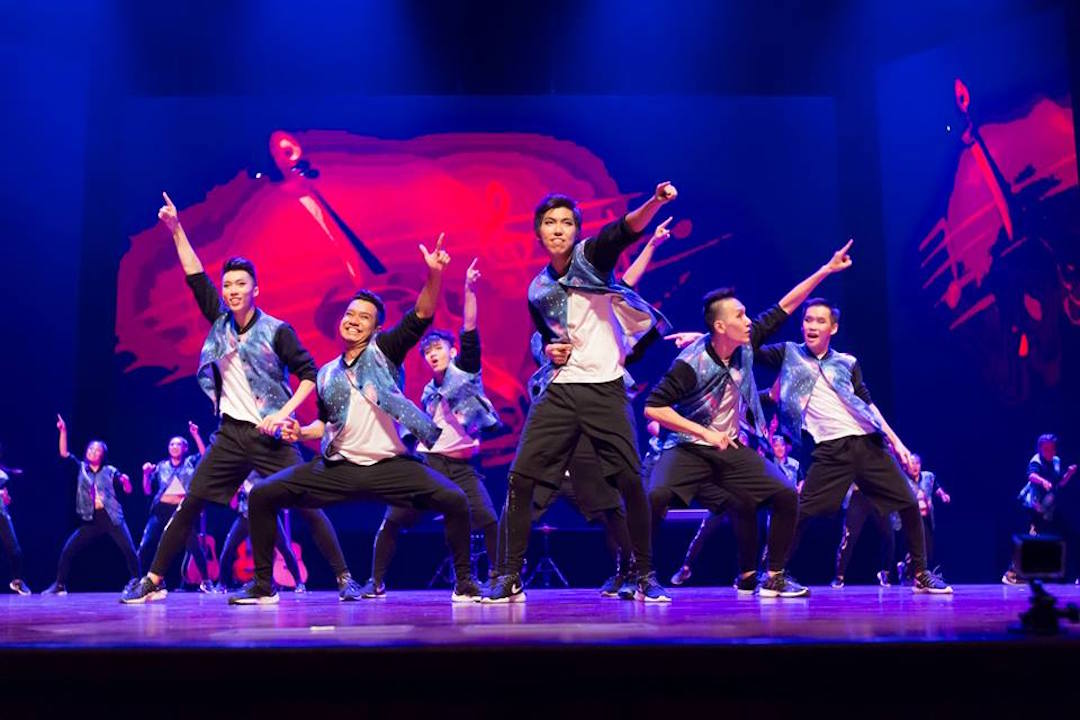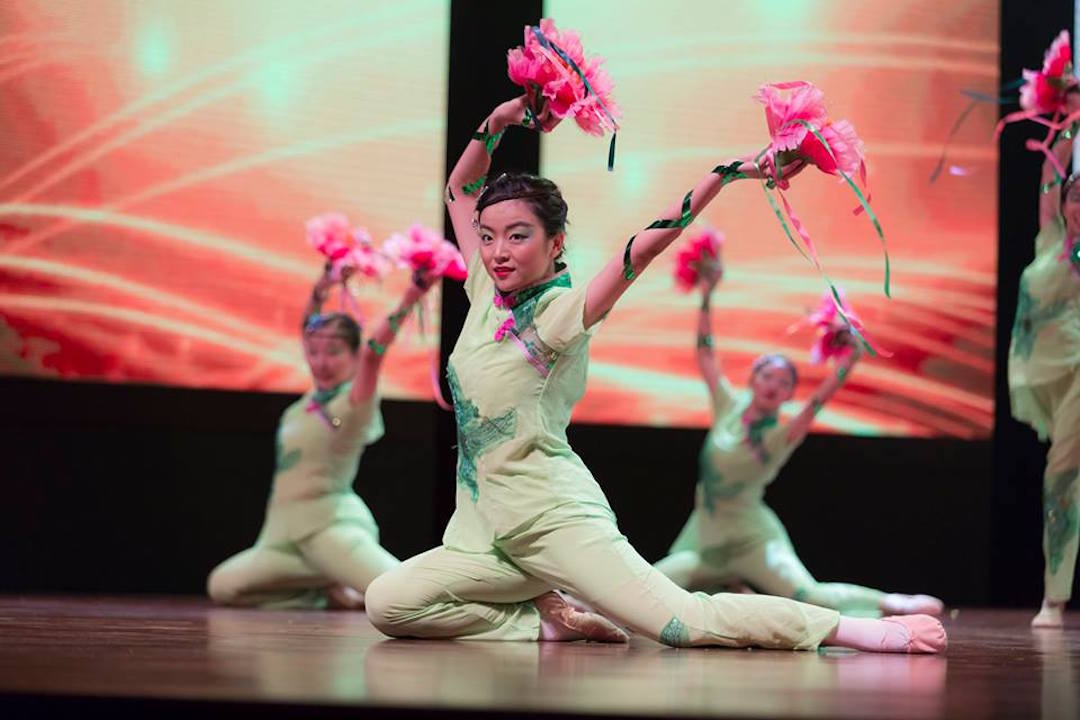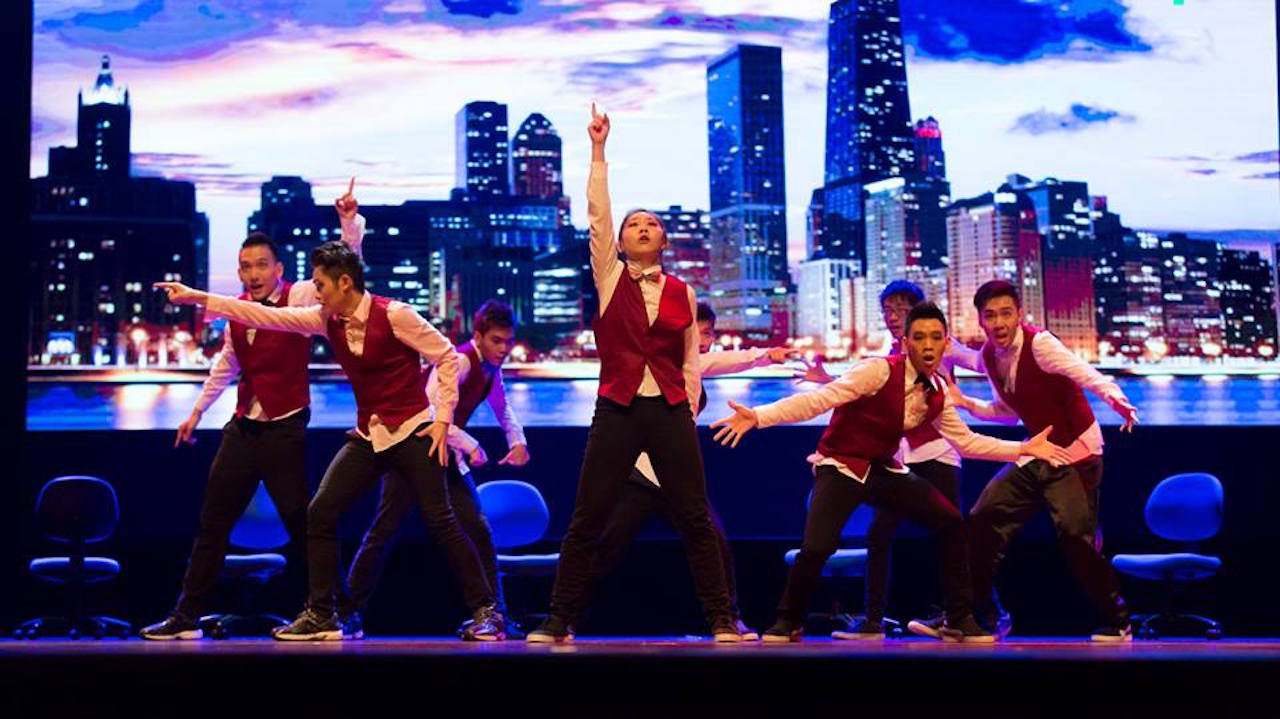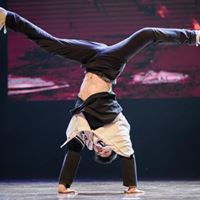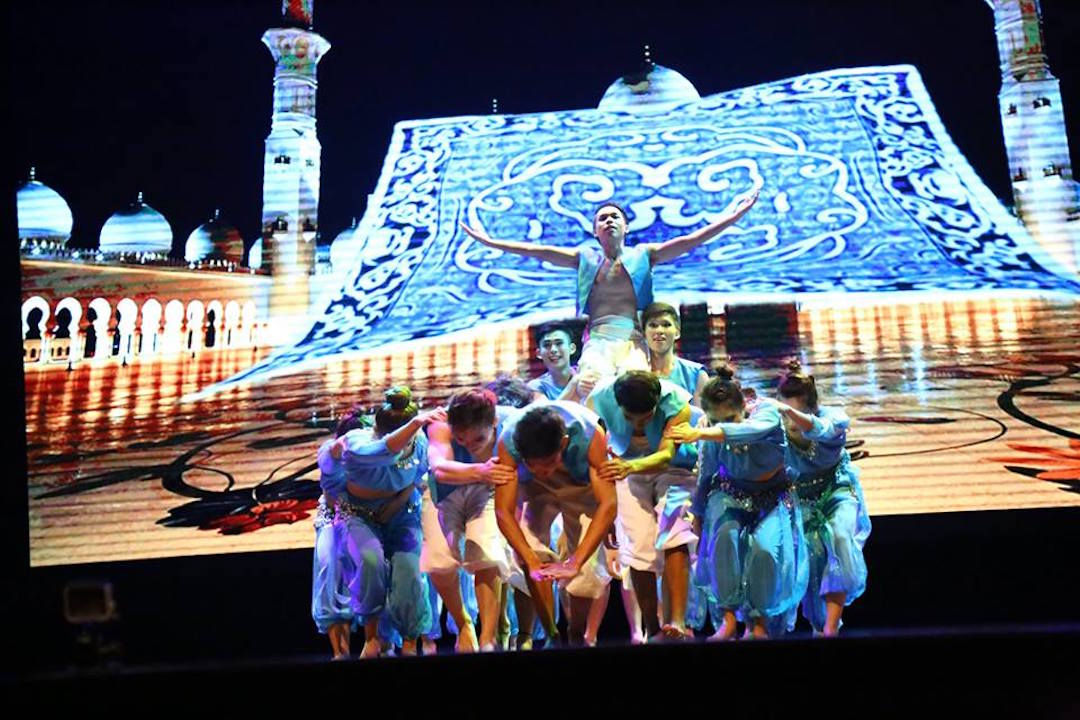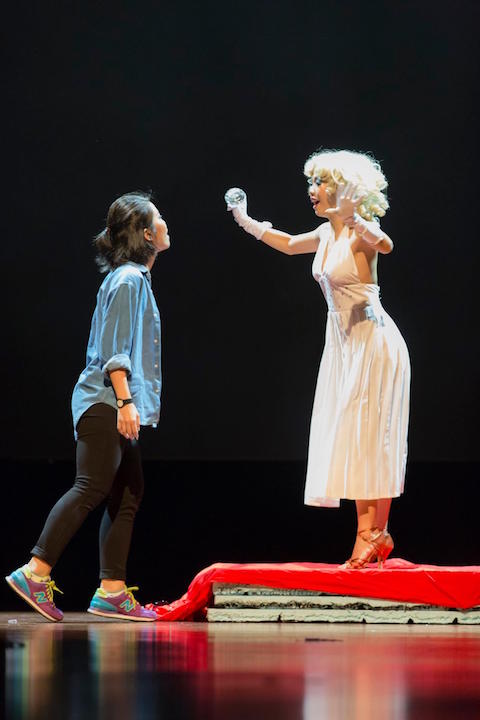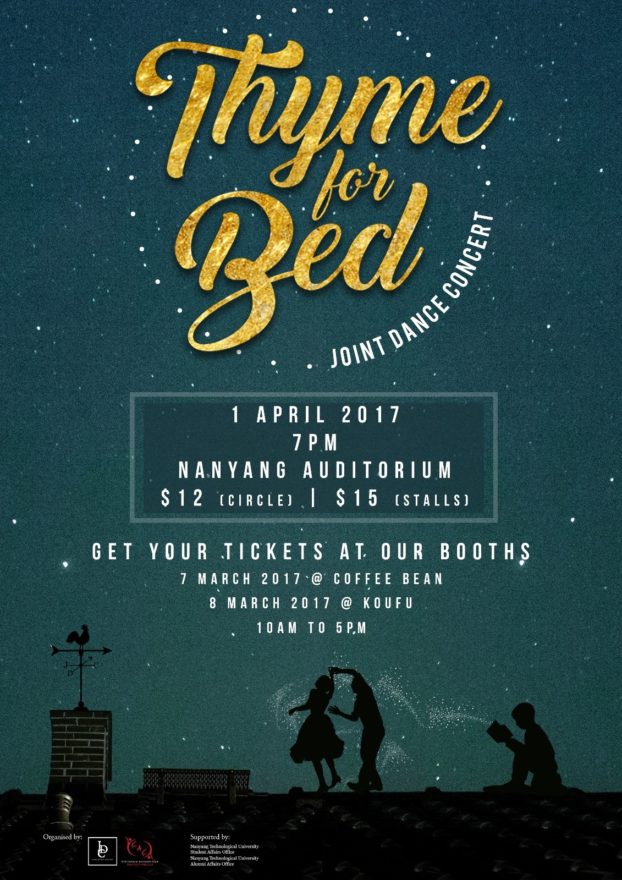 Theme for JDC 2017
The theme for this year's Joint Dance Concert is "Thyme for Bed". Thyme, used as wordplay on "time", is known to be the Herb of Courage, and was a symbol of chivalry during the Middle Ages.
In these bedtime stories, protagonists embark on journeys that require courage to overcome and they have chivalry amongst other virtues that are worthy of children's admiration and imitation.
Let us be reminded to face our adversities with courage as we watch our protagonist, Jasper, overcome his struggles with fortitude in this year's JDC "Thyme for Bed".
The Concert
Date: 1 Apr 2017
Time: 1900 (Pre-Concert at 1800)
Venue: Nanyang Auditorium
Contact Information
Sim Yuen Rong, Marianne (Chairperson)