About
NTU Chinese Drums Club was formed in the year of 2001 by a group of NTU students who are earnest in their passion in the Chinese Drums performance, literally means "24 Festive Drums" in Chinese. The 24 Festive Drums was introduced in 1988 in Johor, Malaysia. Traditionally, the performance involves 24 drums and performers as the name suggested, who will perform by bearing the drums while moving in a dance like action. That's not all about the performance, but also the rhythm and movements, when observed as a whole are designed to deliver a specific message: a story, a song or even an idea.
The Chinese Drums Club is a growing club. In every year, students who are interested in this culture from many different nations such as Malaysia, America, China and even Korea would sign up. Over 10 performances both in and out of campus are accepted annually and we are proud to introduce the culture to the public. In short, The Chinese Drums Club is motivated to promote the Chinese Drums Culture. And to those who haven't seen us in action, do look out for us during festivals or approach us for any possible collaboration. You wouldn't want to miss it.
Training Schedules
Tuesdays
1830 – 2130 @ Nanyang House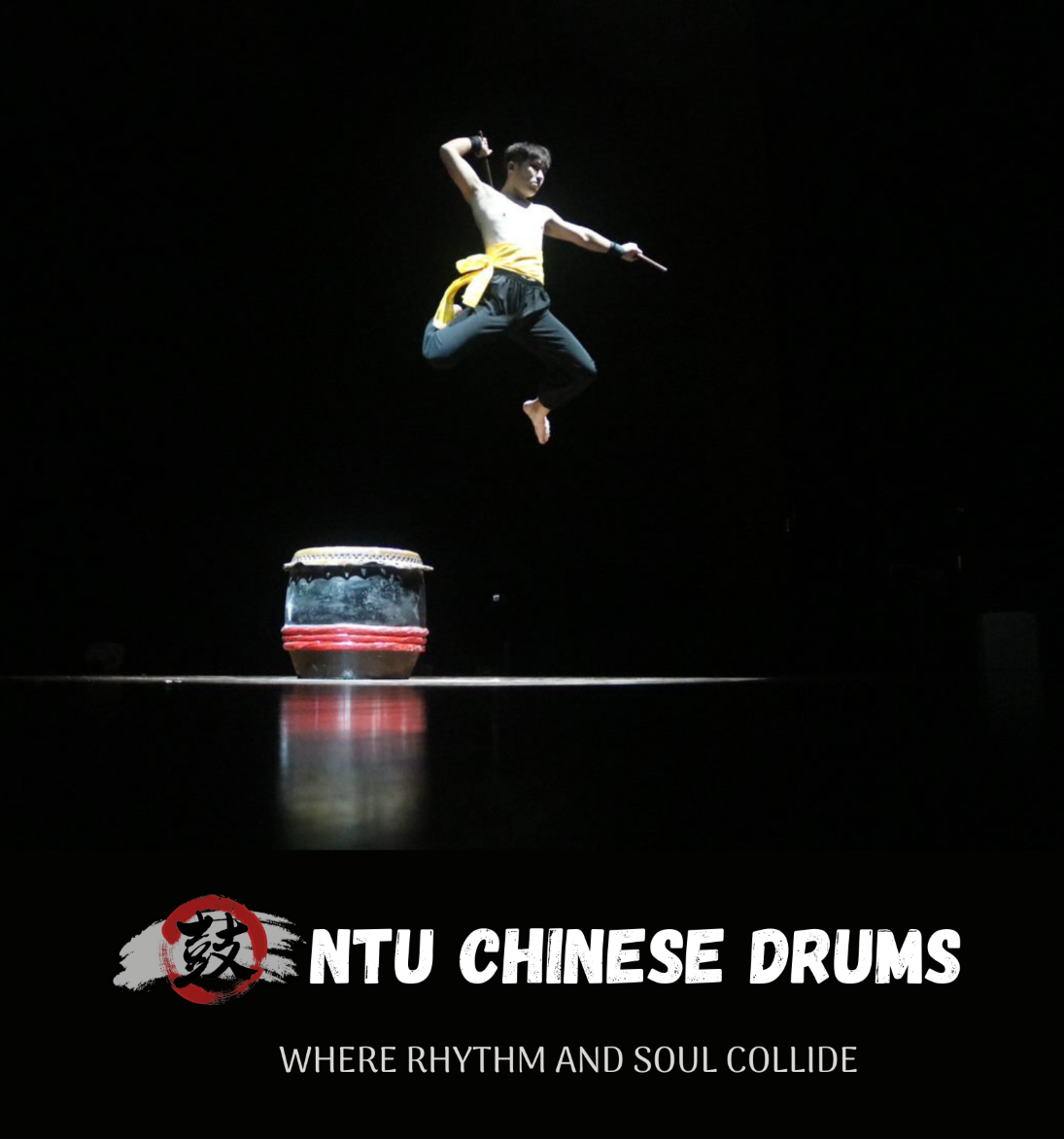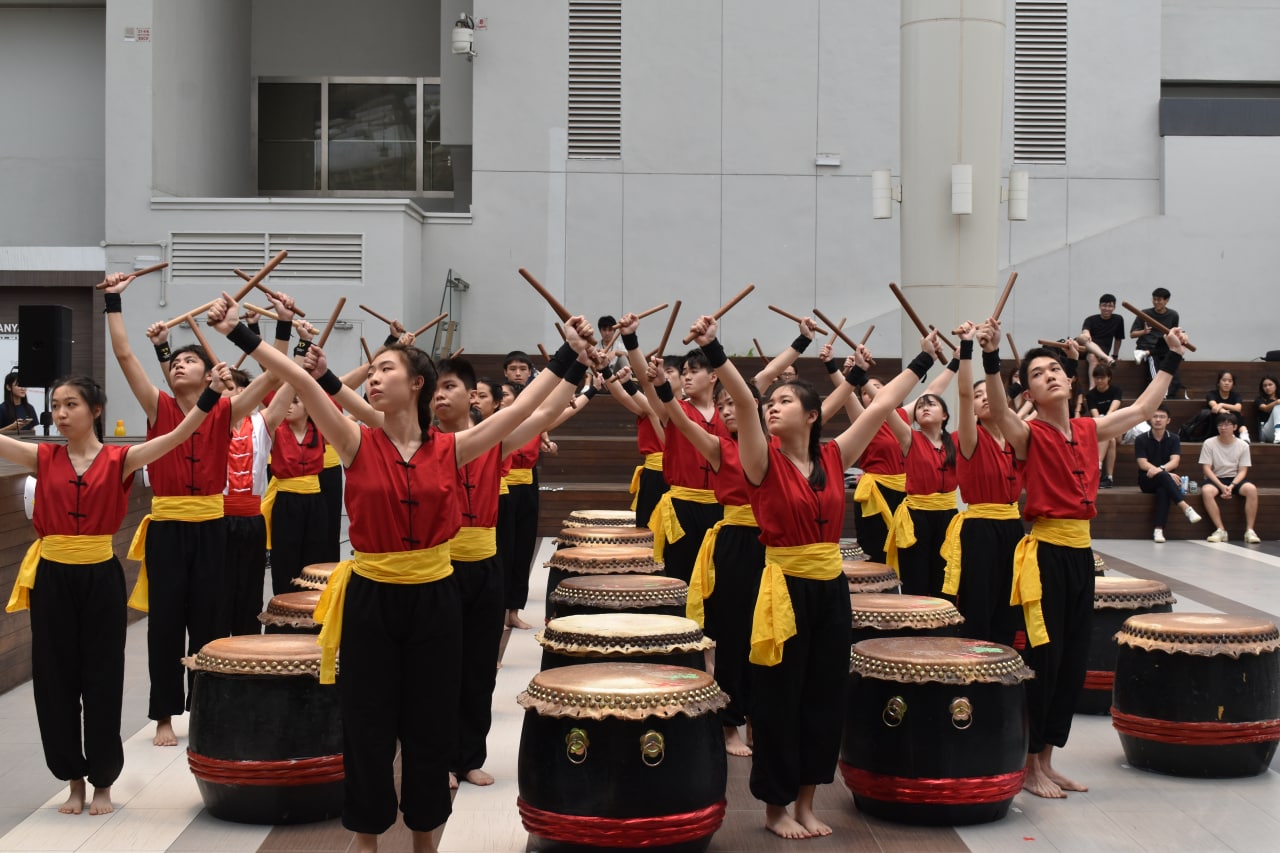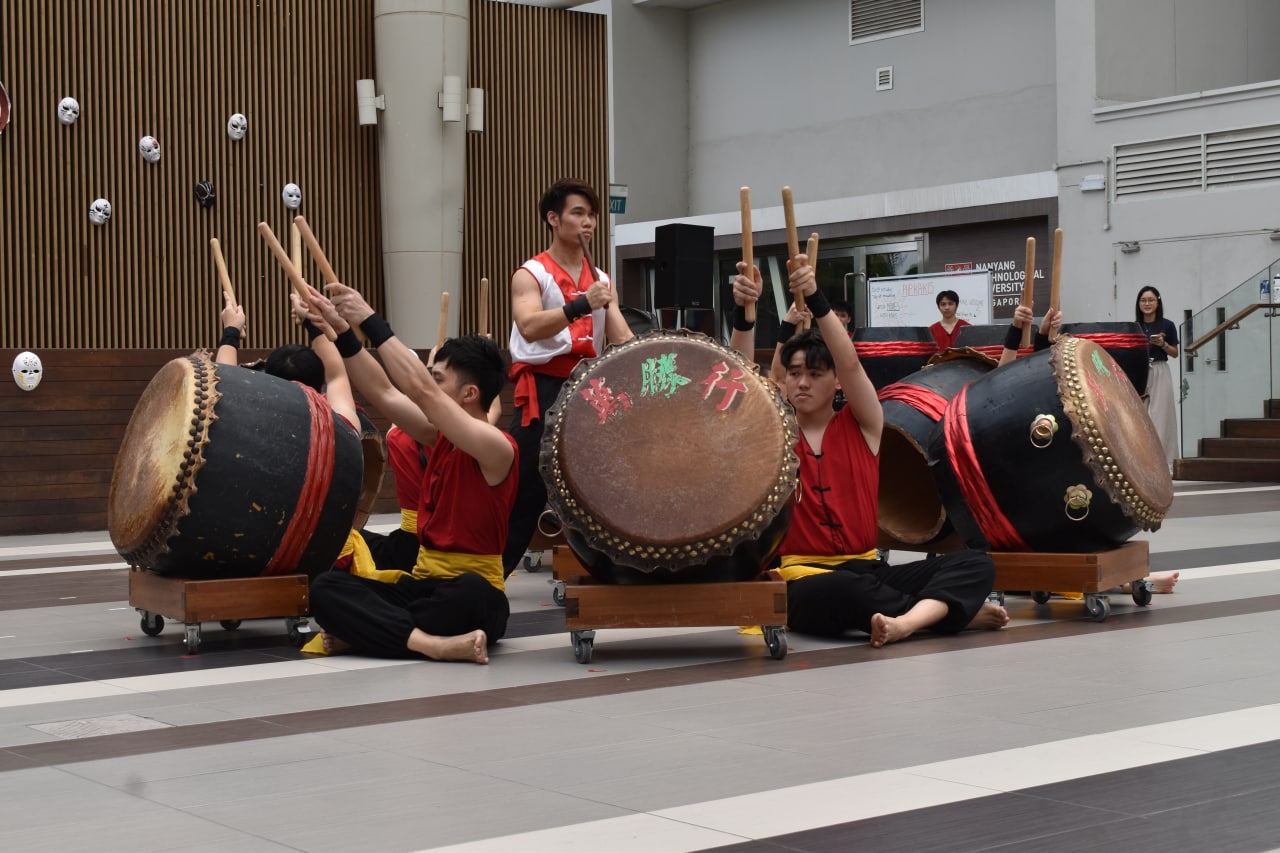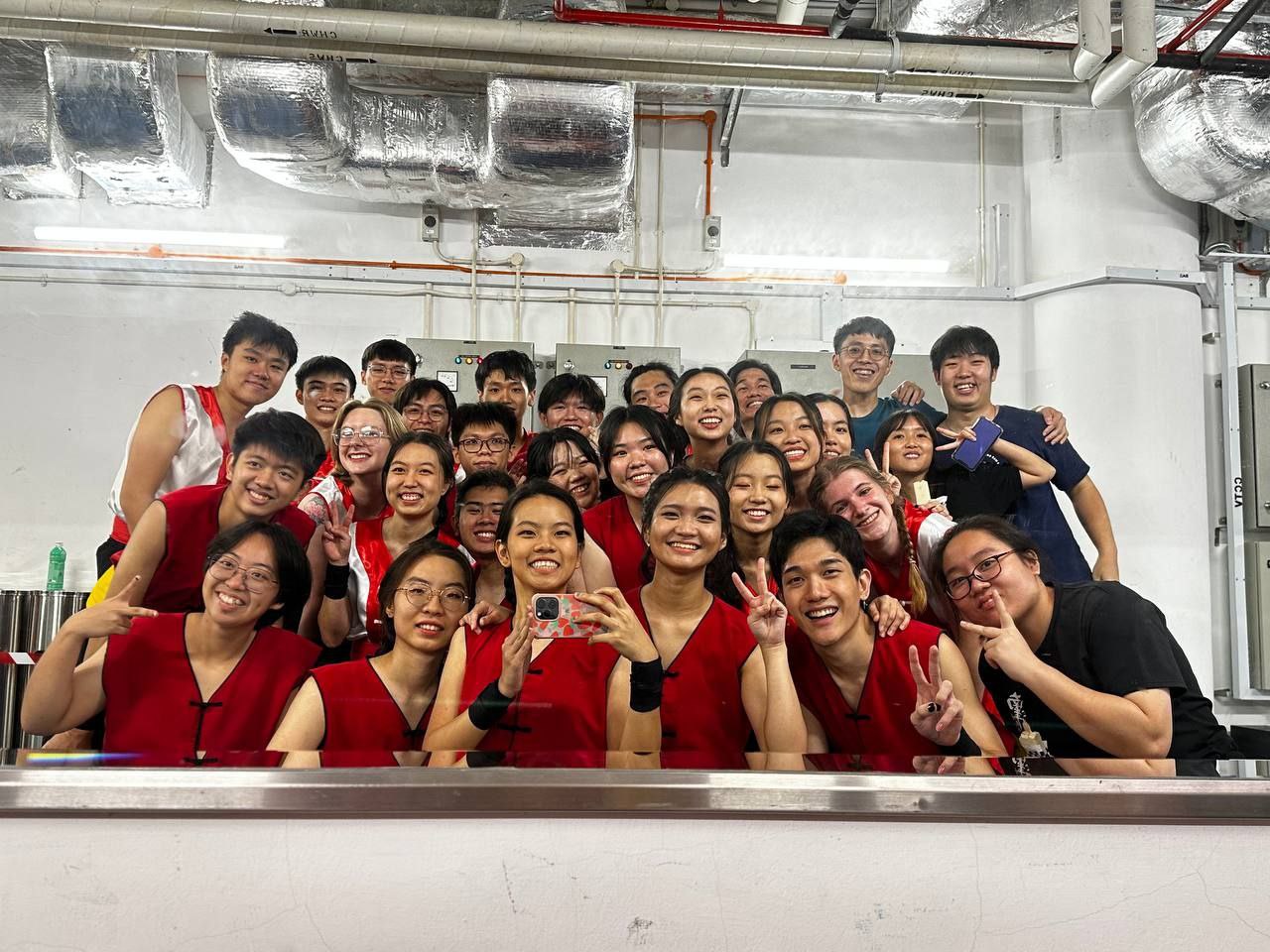 Contact Information
Chinese Drums Chairperson AY23/24: Russell Lee Yu Yang
Email address: RLEE053@e.ntu.edu.sg
For general enquiries, please do email us at cac-drums@e.ntu.edu.sg.
For more information, visit our facebook page!
https://www.facebook.com/ntucac/posts/hello-everyone-ntu-cac-chinese-drums-club-will-be-having-its-first-ever-showcase/10156189759154643/