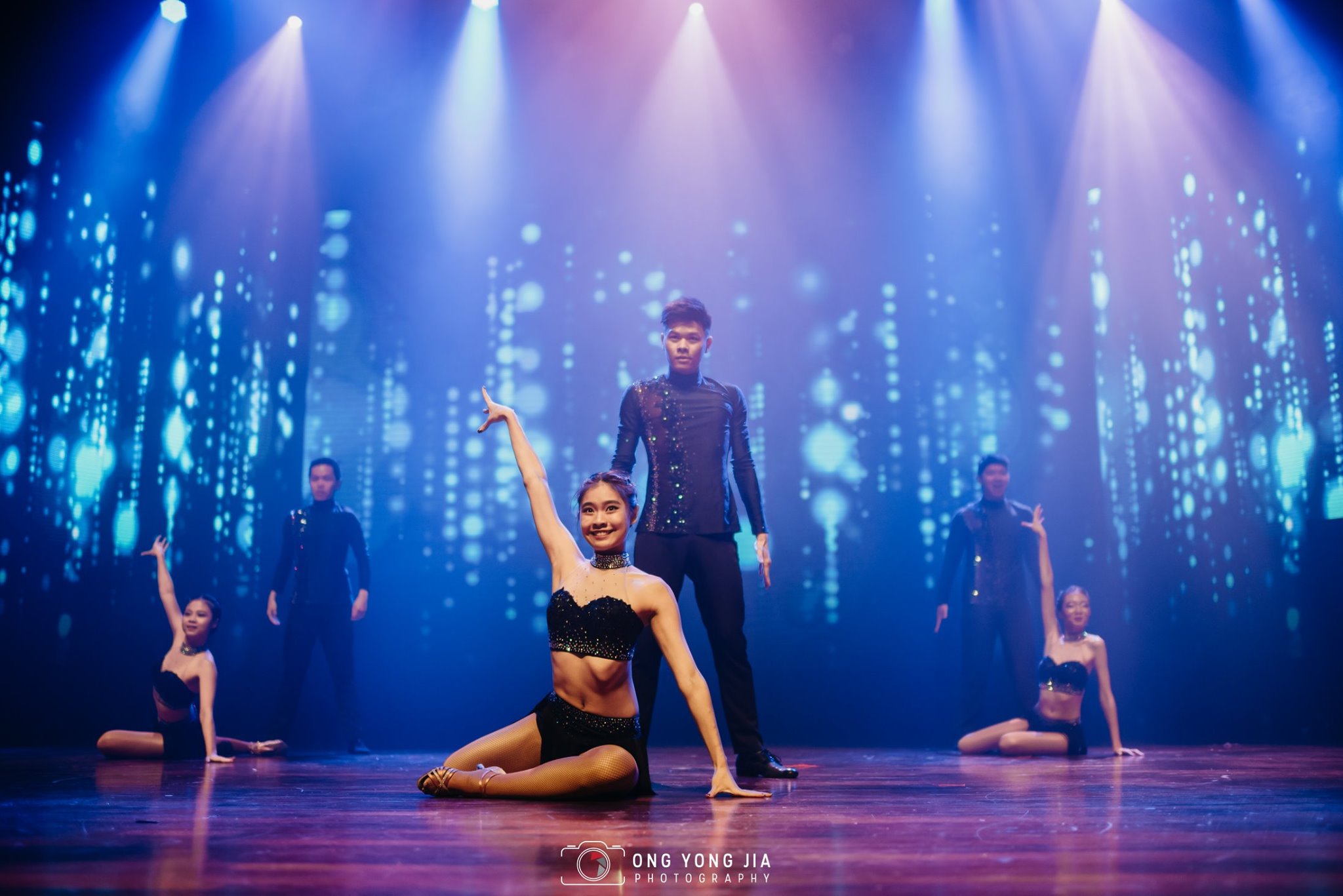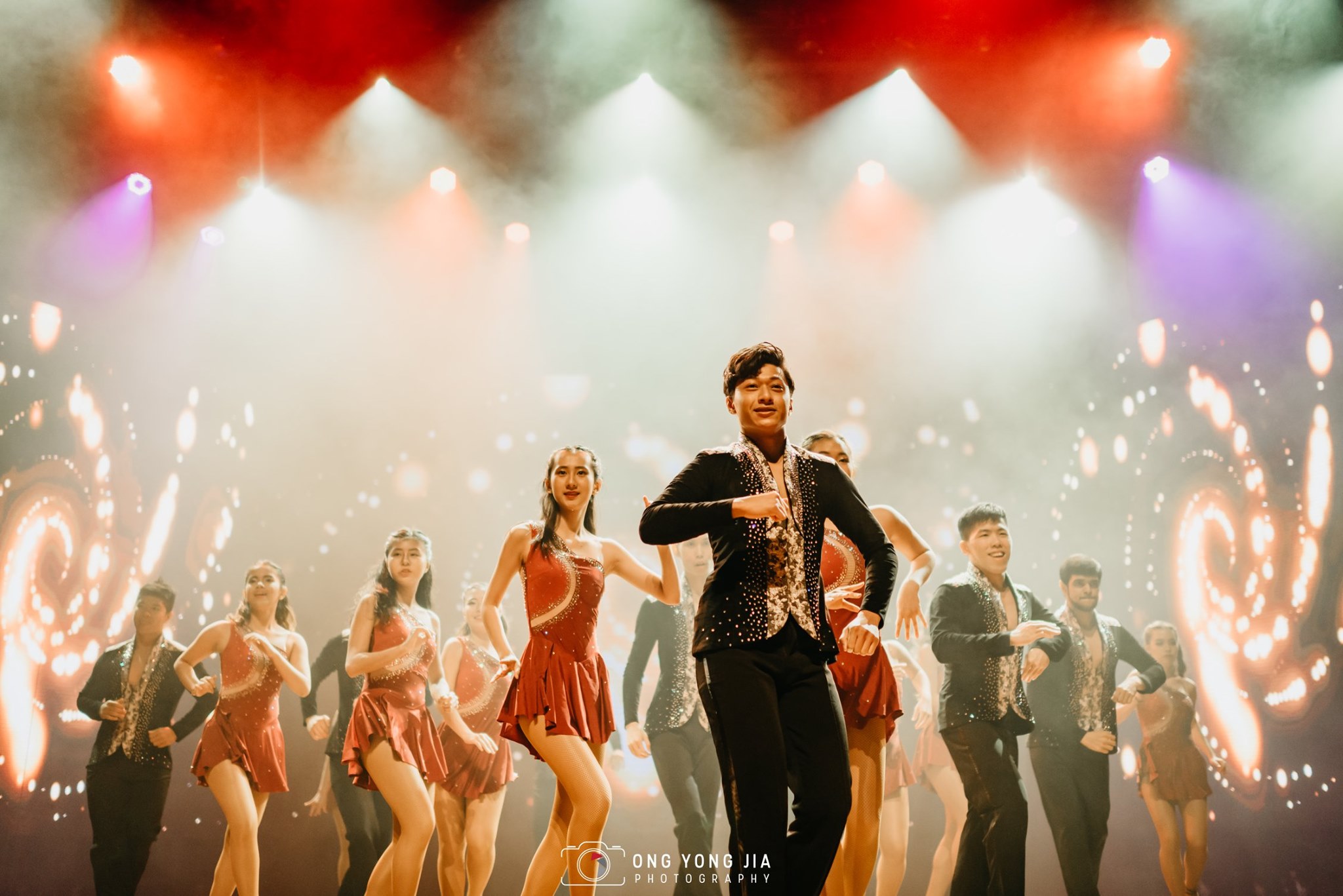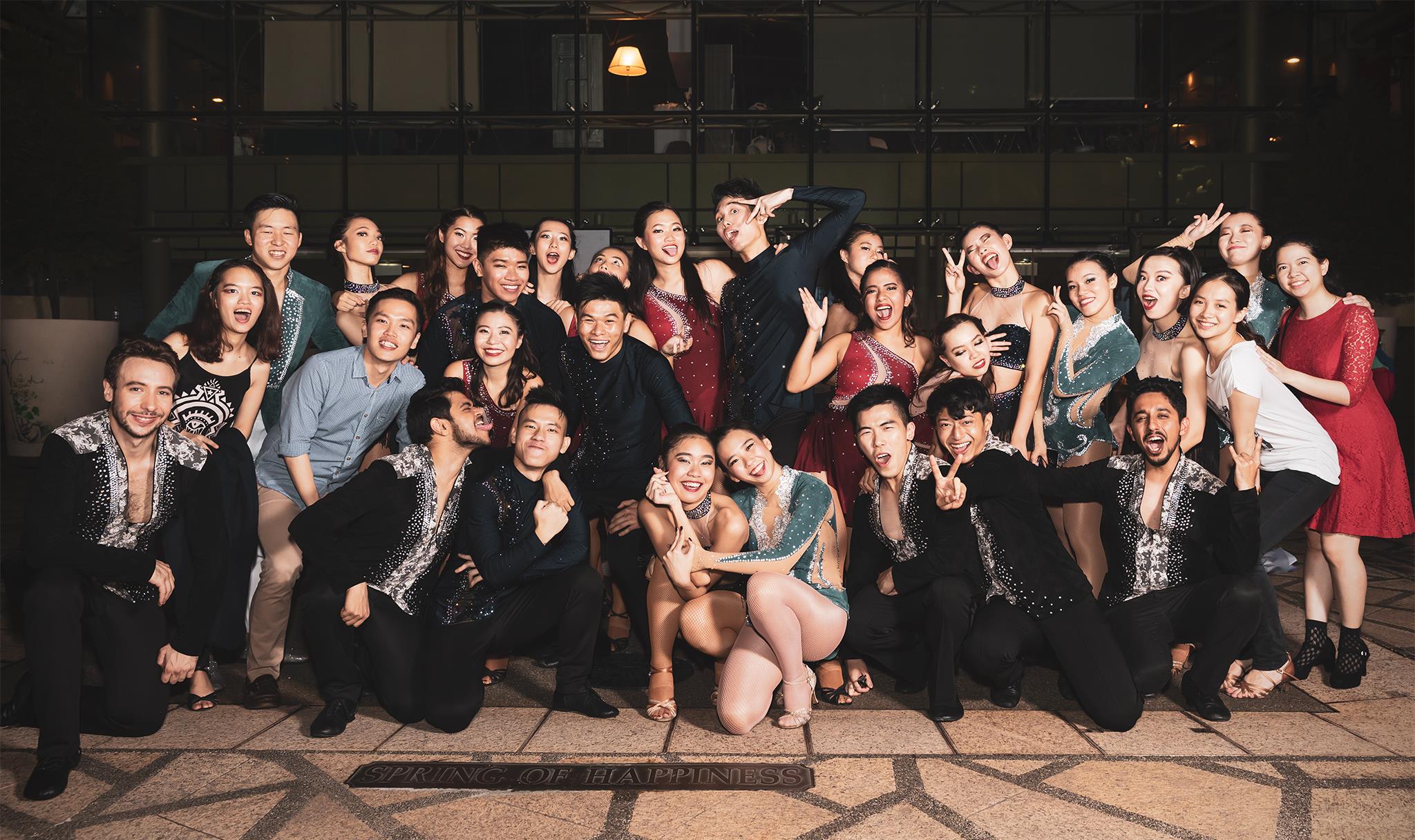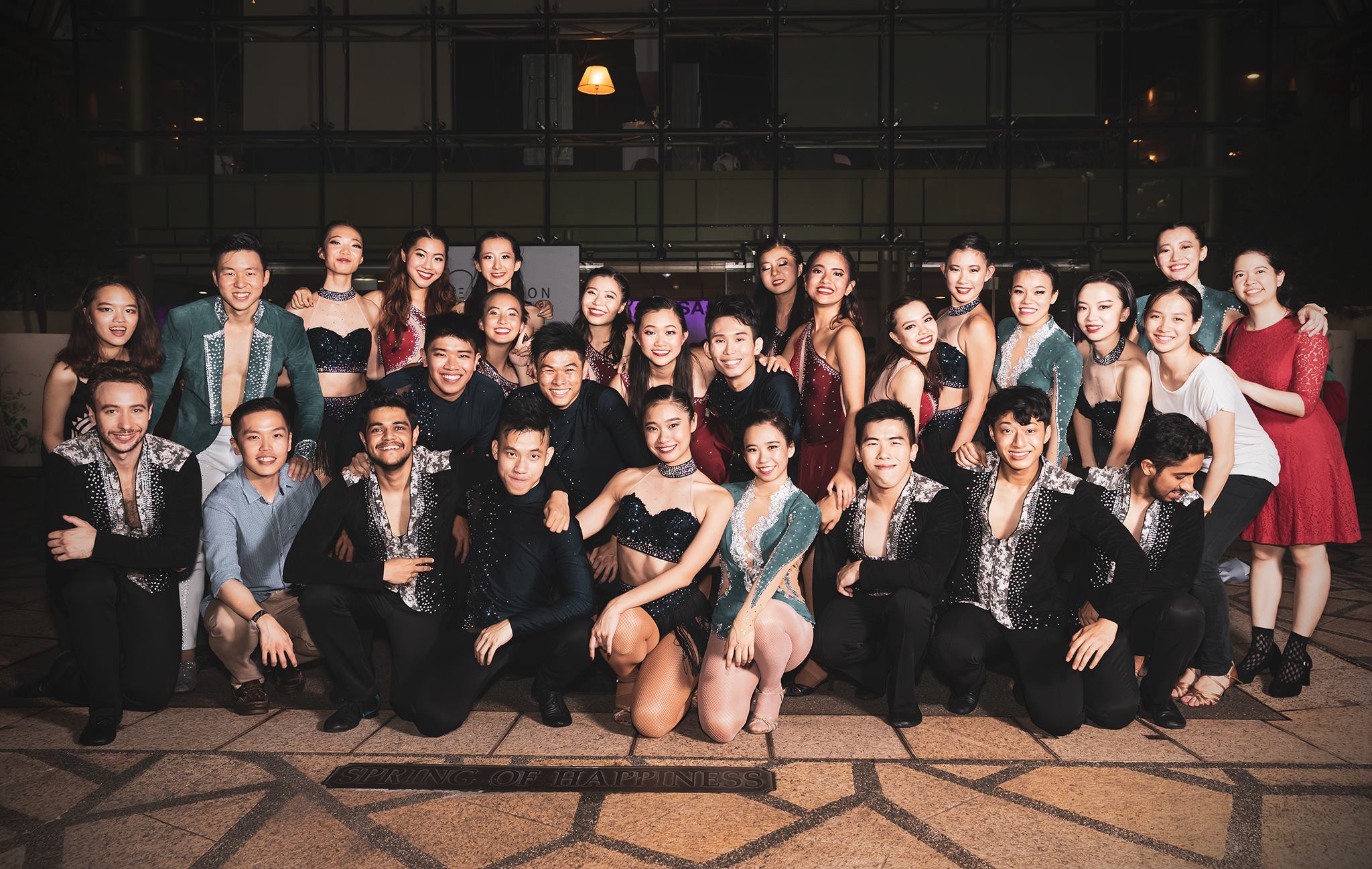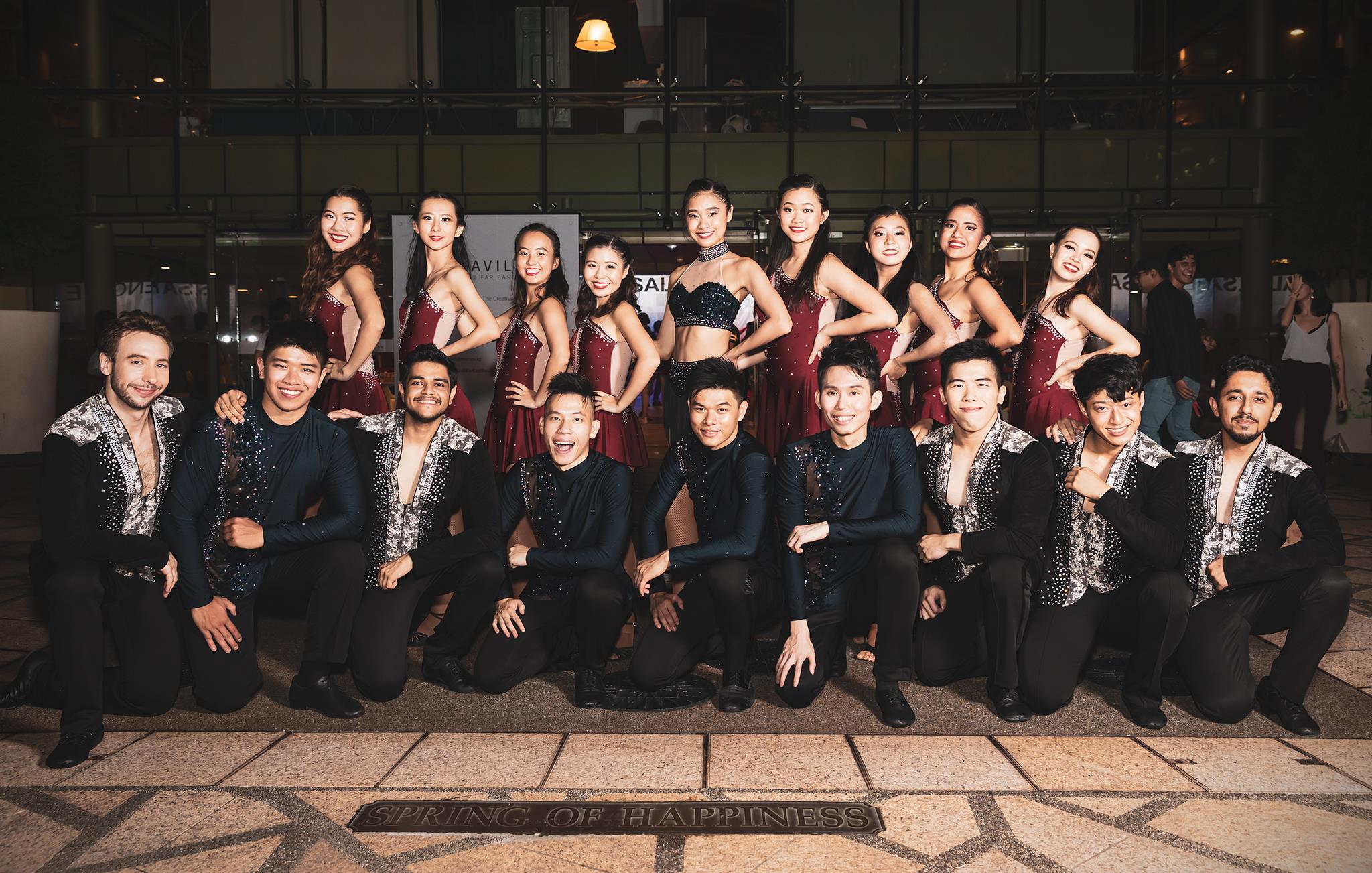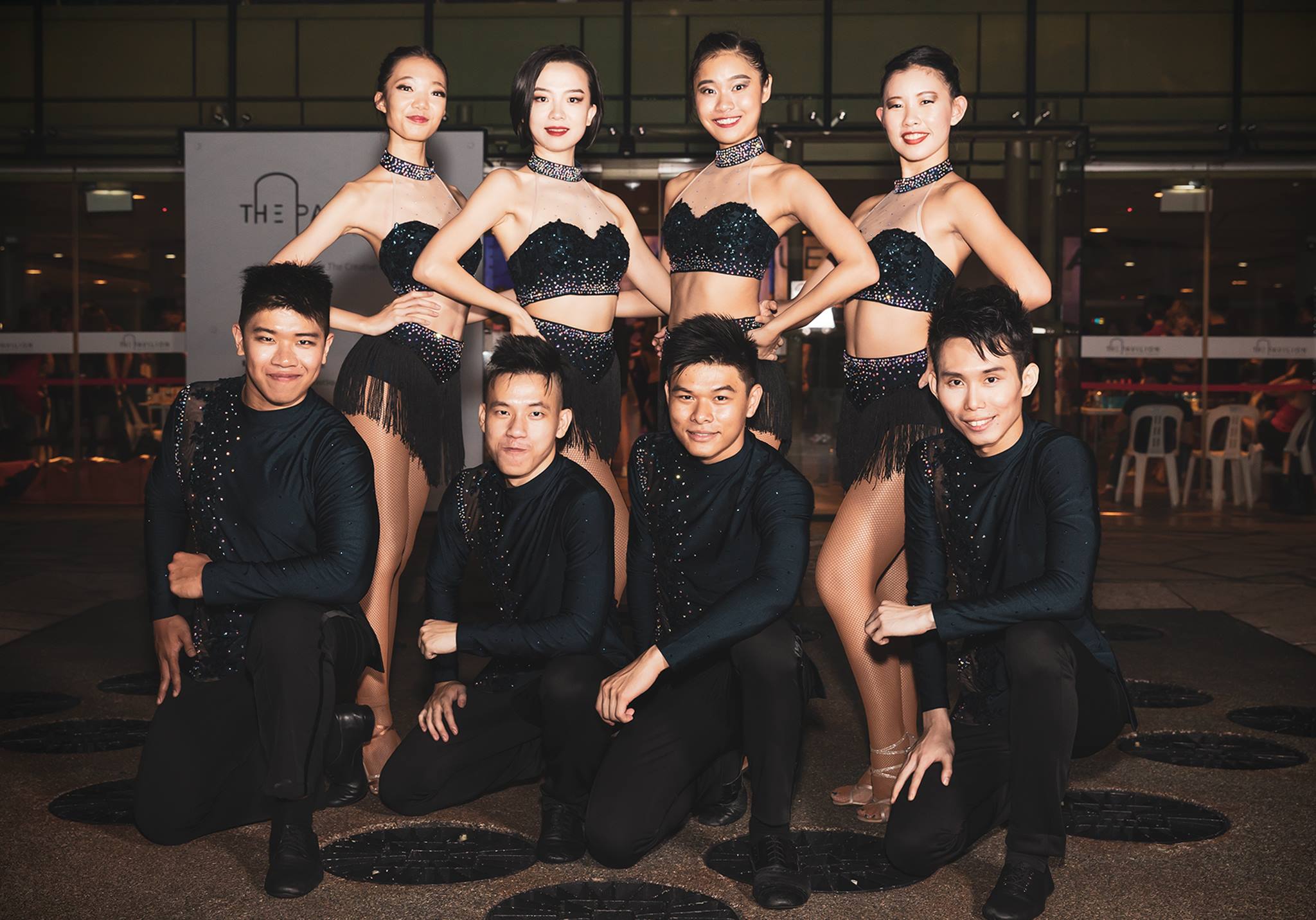 About
NTU's Salsa En Sync was formed in 2006 by Mr Gary Foo, the Artistic Director of En Motion Dance School. He introduced the fun, sensual and sexy dance that is Salsa to the NTU community. Since its humble beginnings, Salsa En Sync performers have shone in national and international performances and competitions.
Salsa En Sync offers salsa dance classes and is a platform for aspiring dancers in the Performance Team to shine on stage. Members receive professional dance training in Salsa and numerous other Street Latin genres like Brazilian Samba, Afro-Contemporary, Bachata, Reggaeton, Street Cha Cha & Zouk.. Students also get to choreograph dance routines for events such as the Singapore International Latin Festival.
Training Schedules
Tuesdays
1830-2130 @Nanyang House Annex A
Saturdays
1000-1300 @Nanyang House Annex A
Contact Information
Bella Victoria Yap An Qi
Rachel Lau Li Ee
For general enquiries, please do email us at cac-salsa@e.ntu.edu.sg.
Timeline of Events
Annual
Singapore International Latin Festival (SILF)
NTU CAC Joint Dance Concert (JDC)
2016
1st Singapore Latin Championship
Hosted by NTU's Salsa En Sync and Enmotion Dance School.
Inaugral salsa and bachata competition where tertiary institutes and various dance schools in Singapore send their couple representatives to compete against each other in a friendly yet intense competition.
Invited international artistes and world champions: Simone & Serena and Alfredo & Andrea to come down all the way to our event as guest performers and judges.
Our members clinched the 2nd Runners Up in Salsa (Tertiary Junior) and Bachata Amateur Category.
2015
Achieved Champion for Amateur Category in the Inter-Tertiary Salsa Competition
2014
Achieved Champion for Open Category in the Inter-Tertiary Salsa Competition
2011
Achieved 2nd Runner-Up for Amateur Category and Champion & 1st Runner-Up for Open Category in the Inter-Tertiary Salsa Competition
2010
Achieved International award by placing 1st runner-up in Asia Bachata Championship 2010
Achieved Champion for Amateur Category and 2nd Runner-Up for Open Category in the Inter-Tertiary Salsa Competition