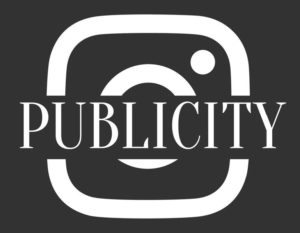 About
The Publicity committee works to publicise and generate interest in CAC club activities.
We are entrusted with telling the story of the club and you can trust us to bring you the latest events and news happening in CAC.
Additionally, we are also in charge of the publicity collaterals under CAC, including the design of a limited edition CAC shirt that goes on sale for a limited time every year.
We also organise the Wearfare day, which is a collaboration with the business committee's exam welfare pack event where we would give out many freebies to students nearing the exam period!
To ensure that you are notified first hand of the exciting activities that we have planned year round, Do follow us on Facebook at NTU Cultural Activities Club and on Instagram @ntucac