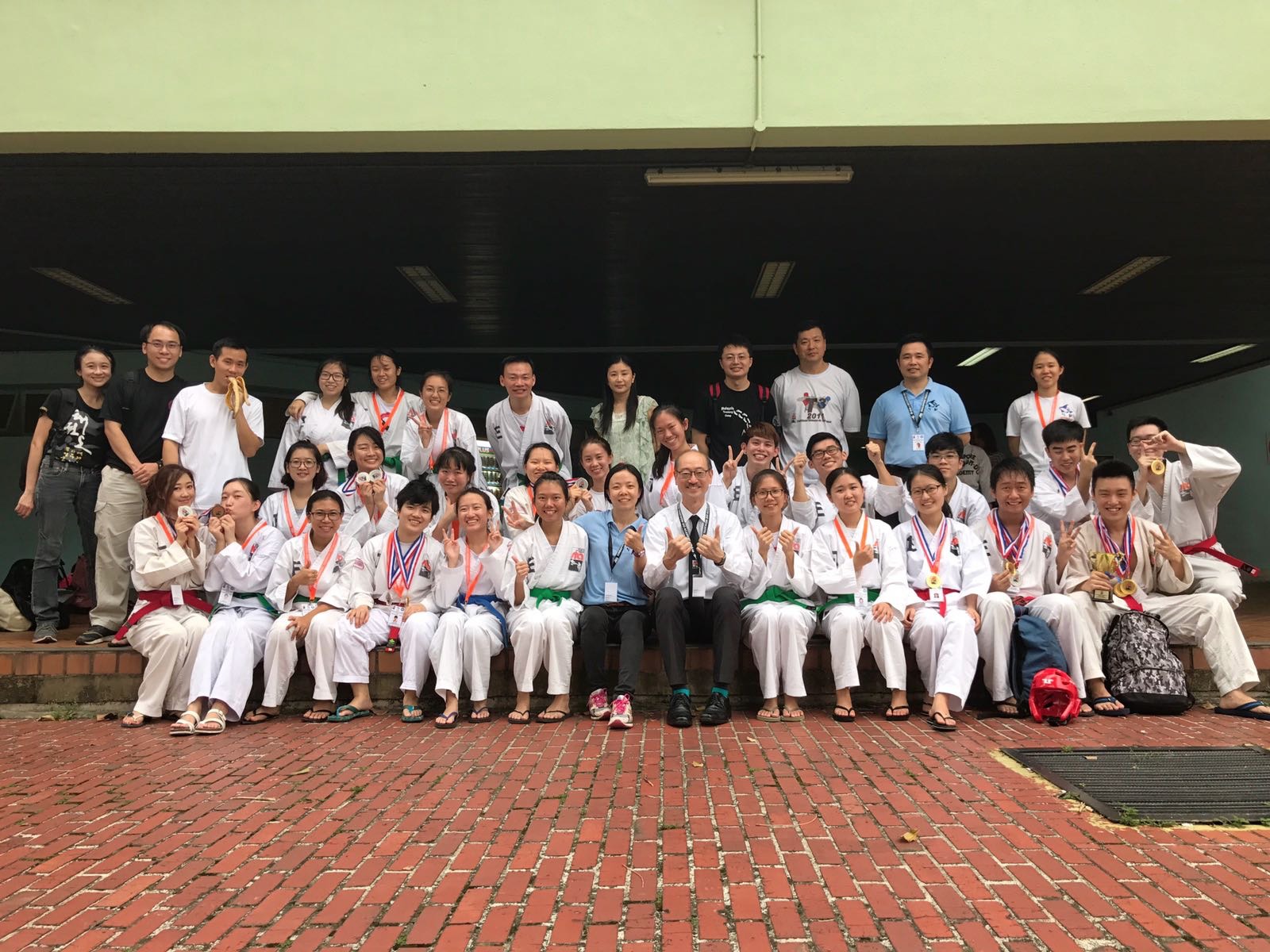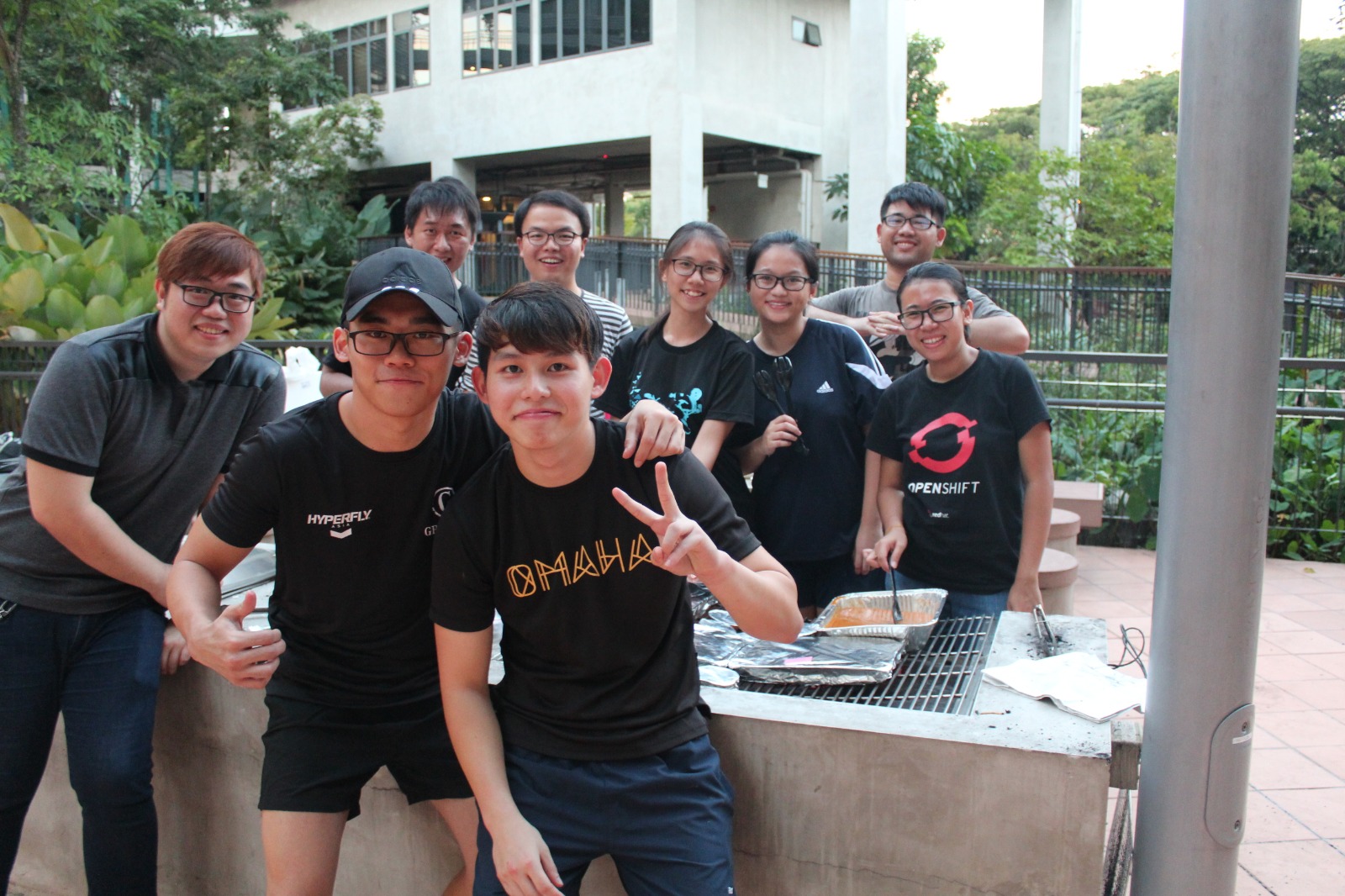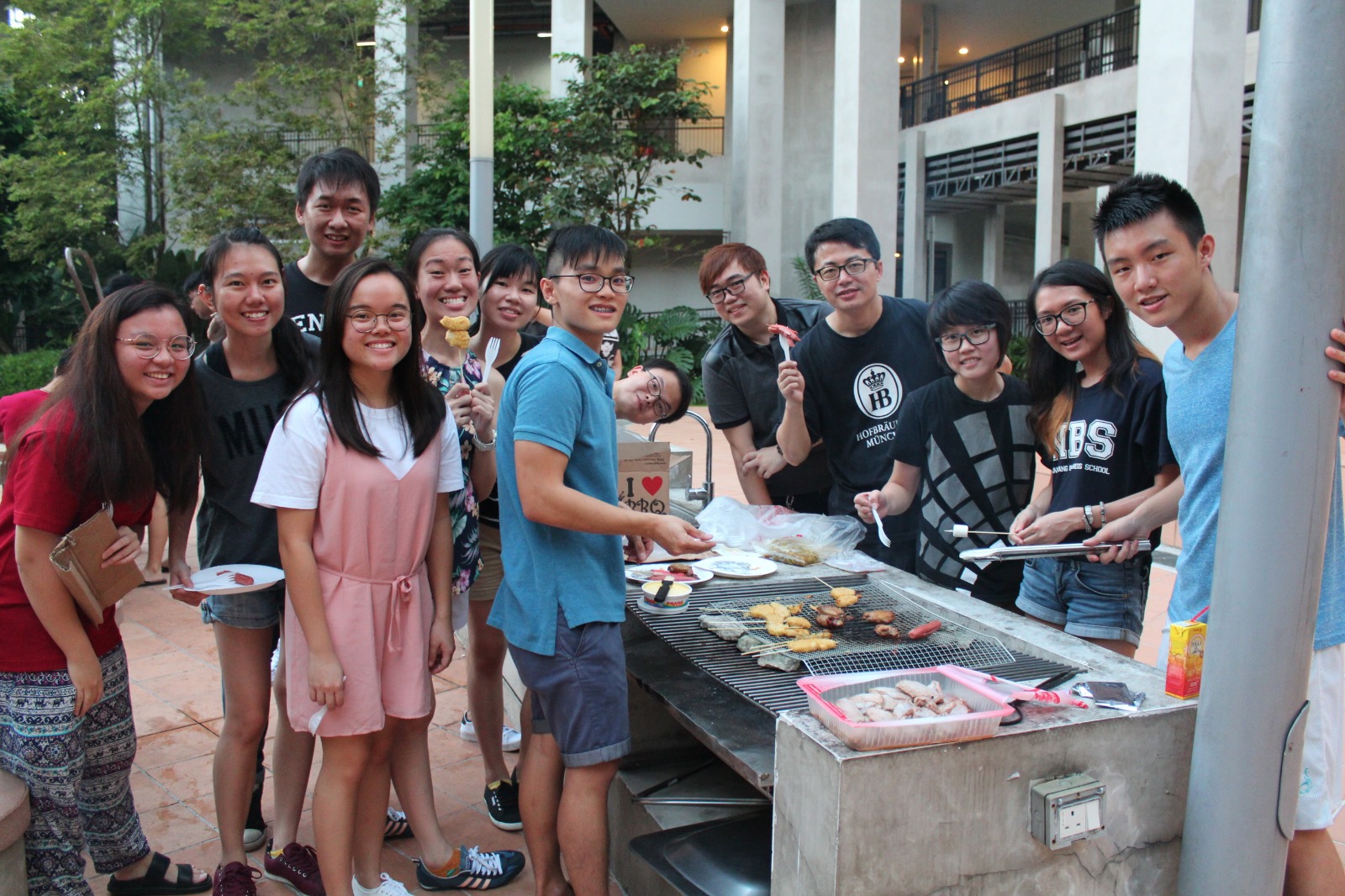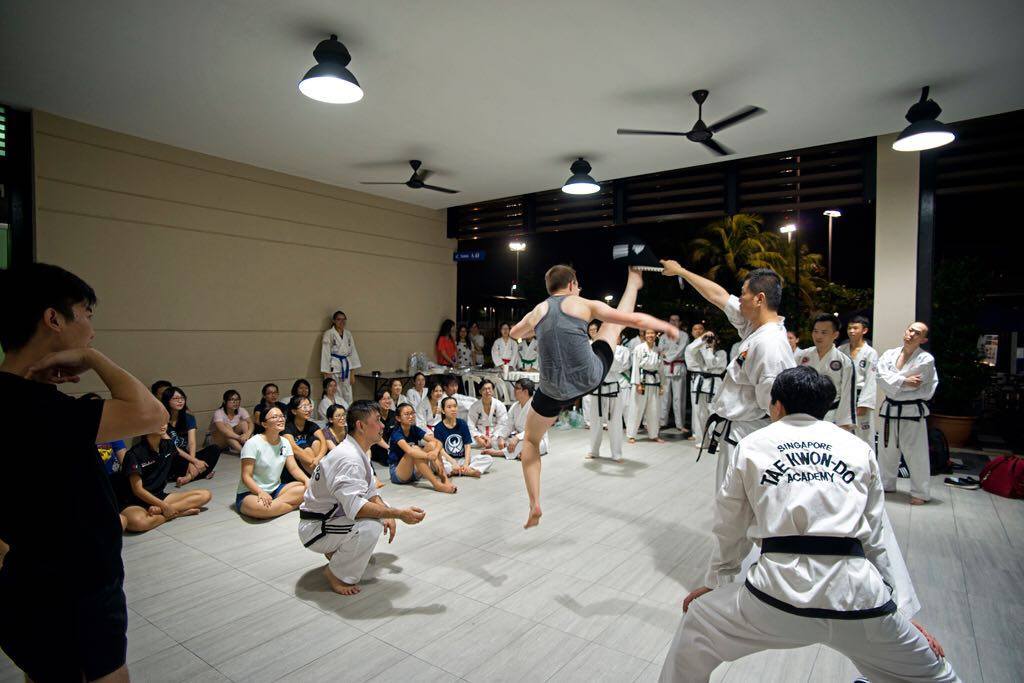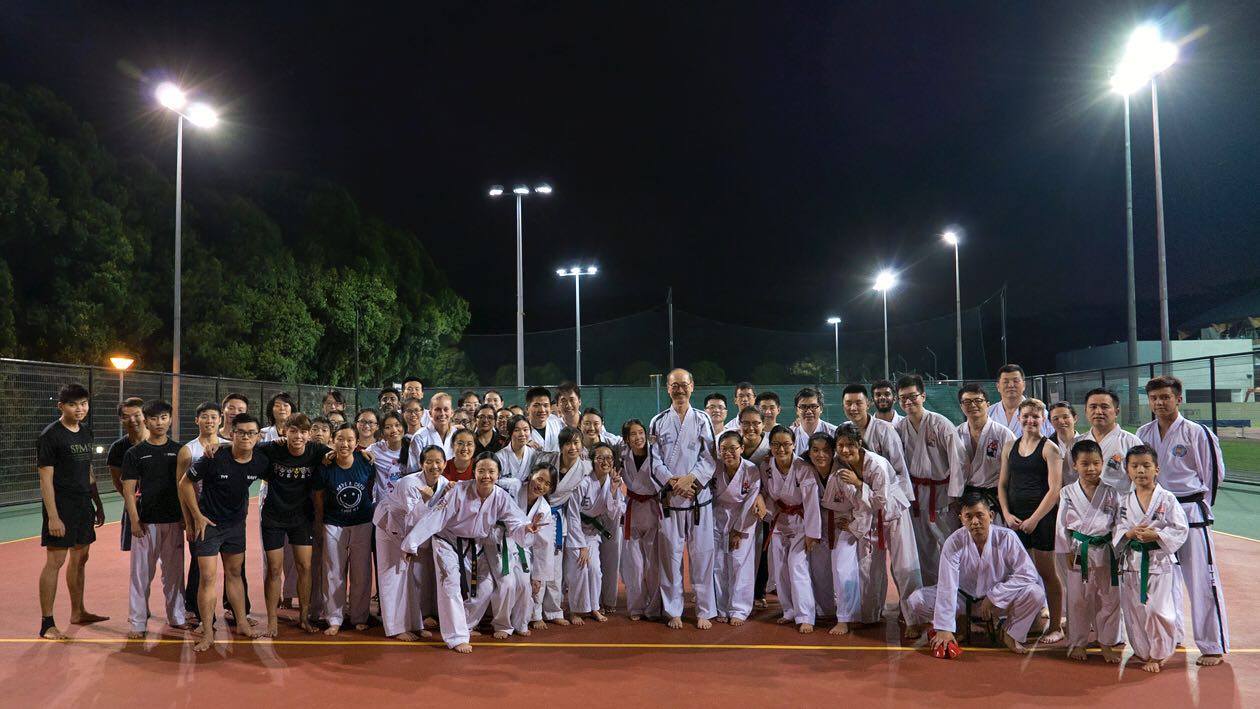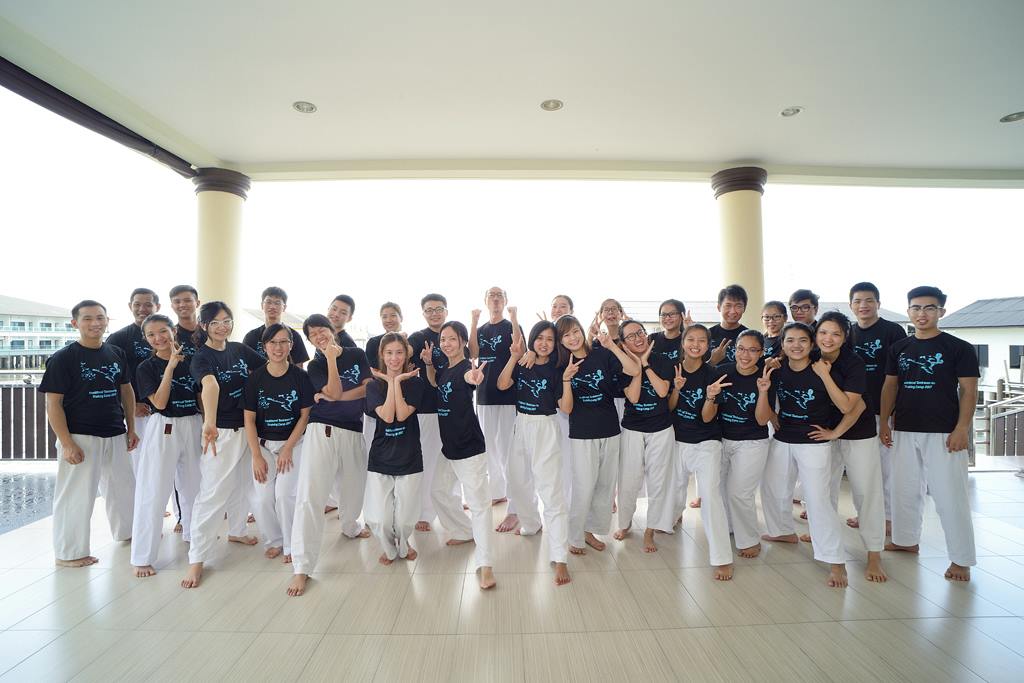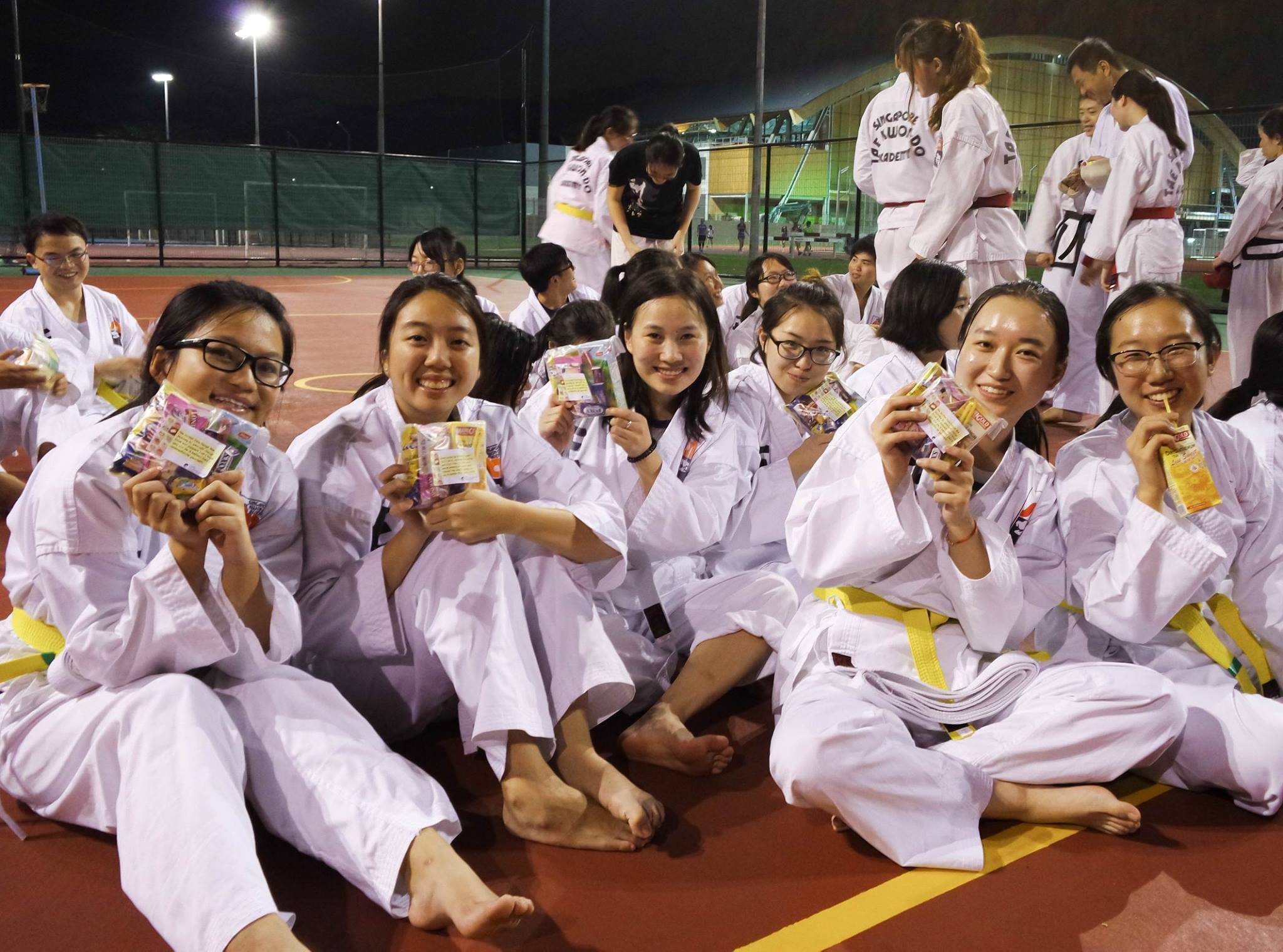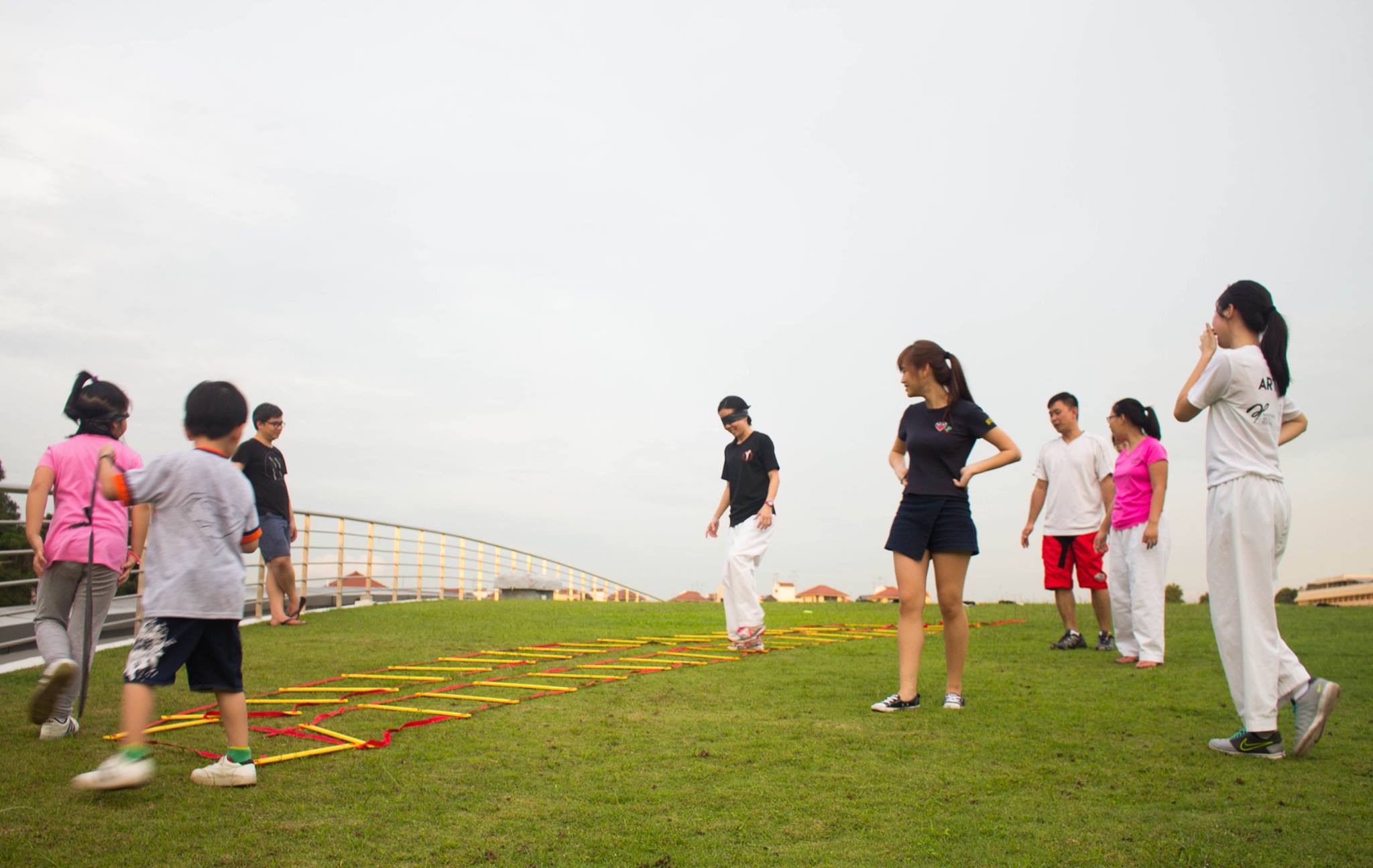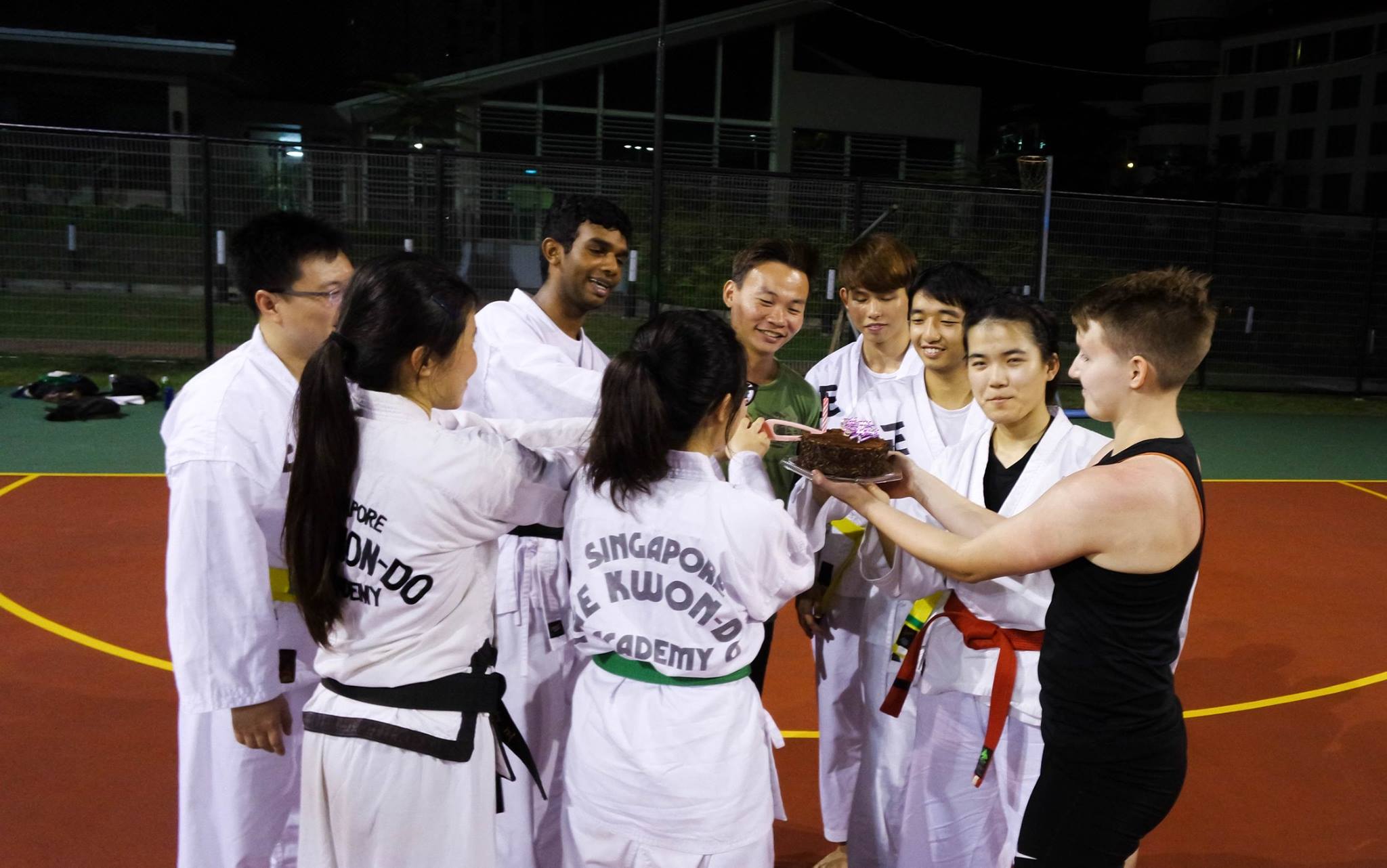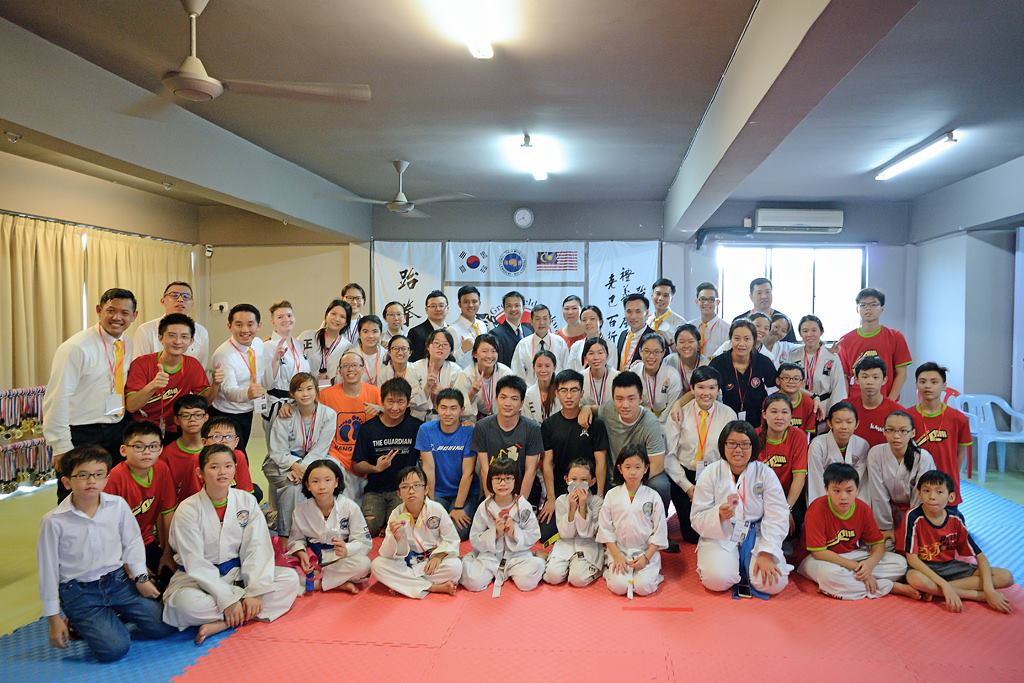 About
NTU Traditional Taekwon-Do Club was established in 1985 and is affiliated to the Singapore Taekwon-Do Academy (STA). Under the guidance of our Chief Instructor Lim Sui Soon (Black Belt 6th Dan), Instructor Adeline Wang (Black Belt 3rd Dan) and a team of black belt seniors, we are committed to promote Traditional Taekwon-Do among the NTU student community. Taekwon-Do is a martial arts originated from North Korea.
When translated, Taekwon-Do means "the way of the fist and foot". The most integral part of the word is "Do", as it means "the correct way". To become a real martial artist, students need to practise the "Do" and the principles of Taekwon-Do. We aim to instill the Taekwon-Do tenets – 'Courtesy', 'Integrity', 'Perseverance', 'Self-Control' and 'Indomitable Spirit' in each member through the practice of martial art. Regular training sessions are held to help students build up stamina, strength, learn self-defense techniques and improve self-discipline and confidence. Weekly training sessions include Taekwon-Do patterns, sparring, self-defense and plank or board breaking.
Training Schedules
Wednesdays
1900 – 2130 @ Multi Purpose Court 3, SRC
*Extra training sessions on weekends will be arranged if necessary.
Contact Information
Zhang Jia Jing (Chairperson)
jzhang065@e.ntu.edu.sg
For general enquiries, you may contact us at cac-tkd@e.ntu.edu.sg.
Past Events
2016
Greenfield Taekwon-Do Invitational Tournament 2016
18 medals (6 Golds,4 Silvers,8 Bronzes)
2017
 Traditional TaeKwon-Do Tournament (T3) 2017 (5 Gold, 5 Silver and 6 Bronze across all three categories (pattern, sparring and breaking) for both genders)
The ONE Taekwon-Do Championship 2017 in KL, Malaysia (2 Gold, 1 Silver and 3 Bronze across two categories (pattern and sparring) for both genders)