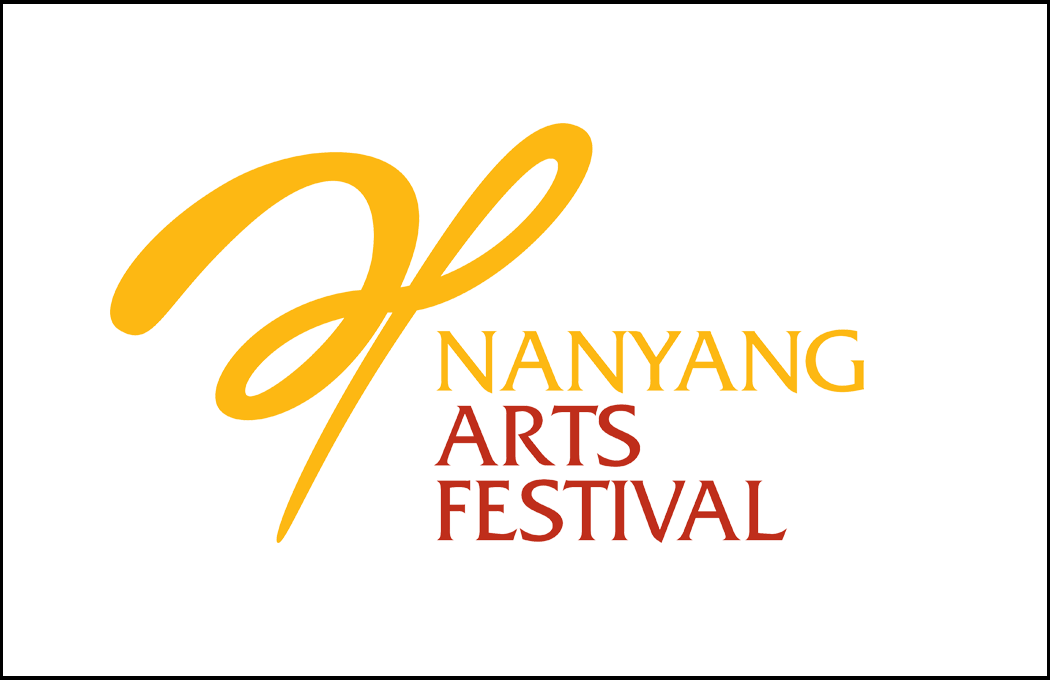 About
The Nanyang Arts Festival (NAF) made its debut in 2003 as a Cultural Festival, with the aim of promoting culture and the performing arts in Nanyang Technology University (NTU).
This annual festival, ranging from the month of February, endeavours to raise the level of appreciation and awareness of the arts scene amongst students, be it in visual or performing arts. The diverse range of events and activities, including performances, competitions, workshops and installations, ensures a high level of arts participation and engagement throughout the Festival.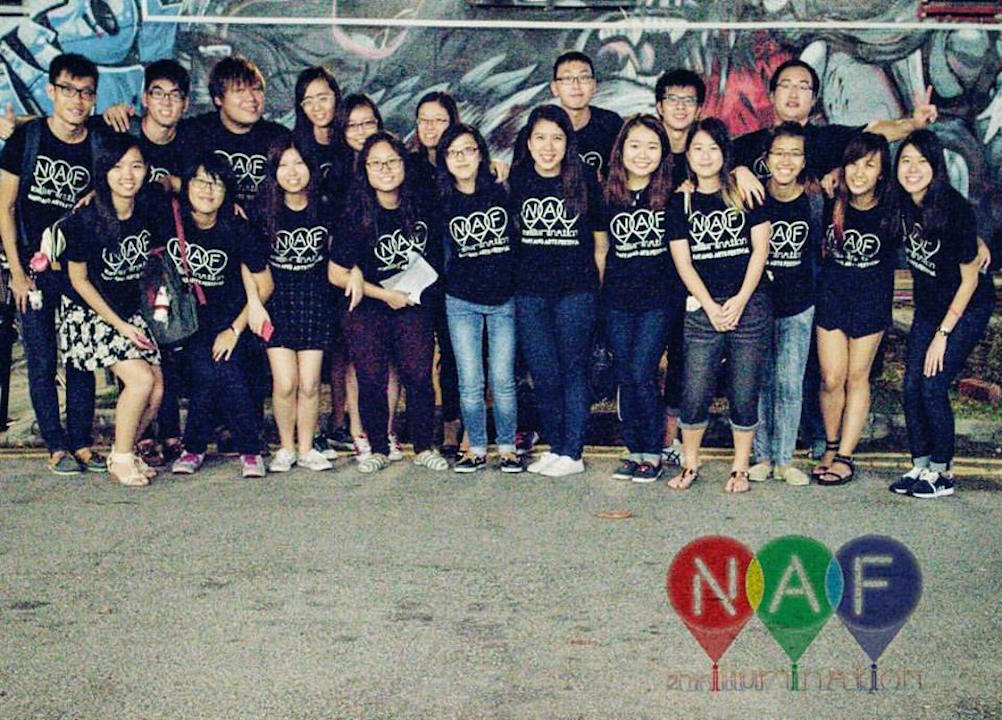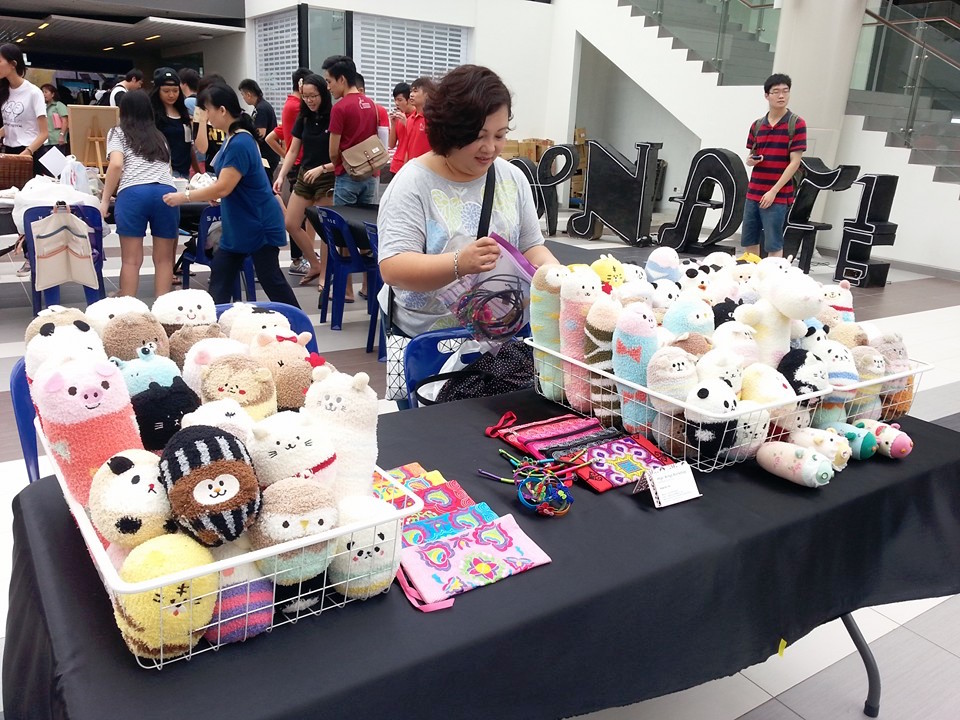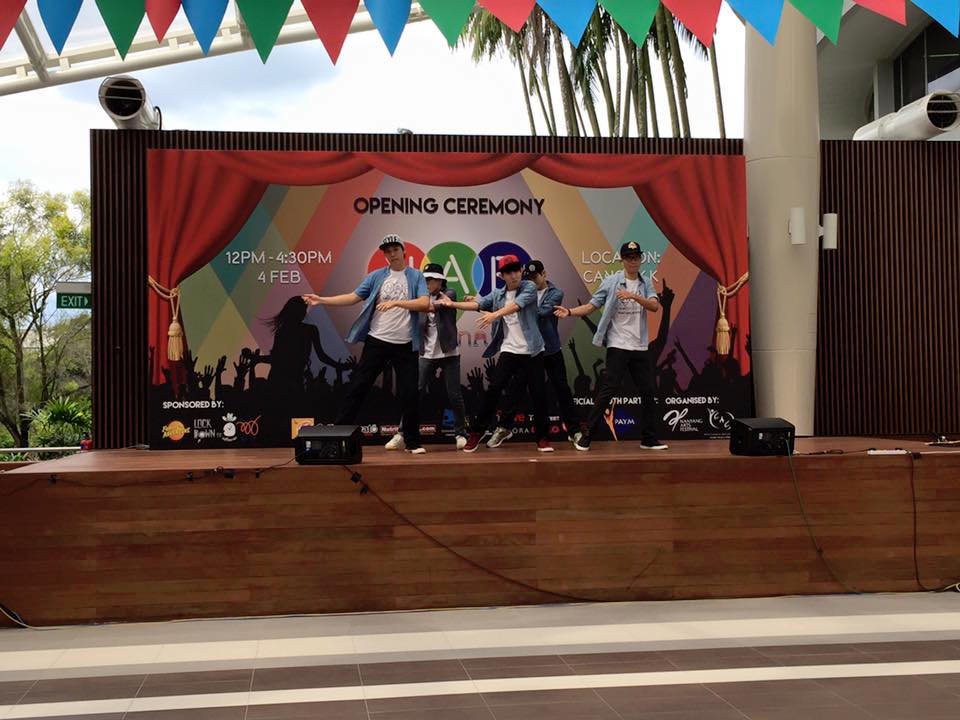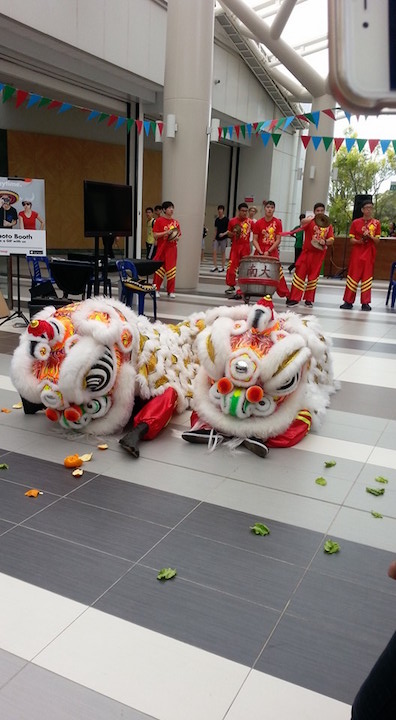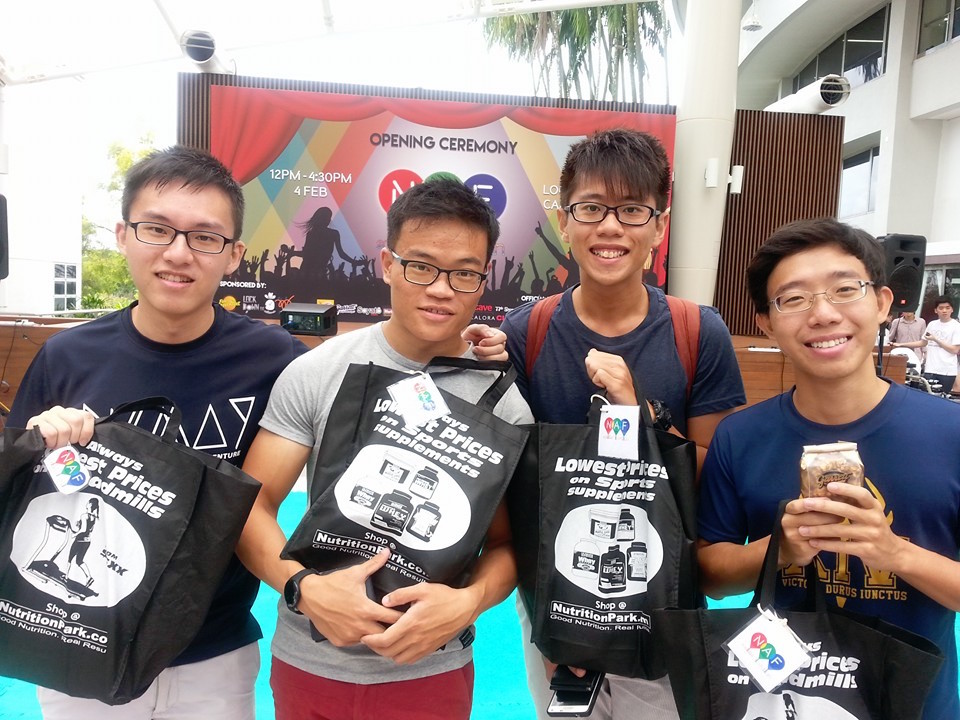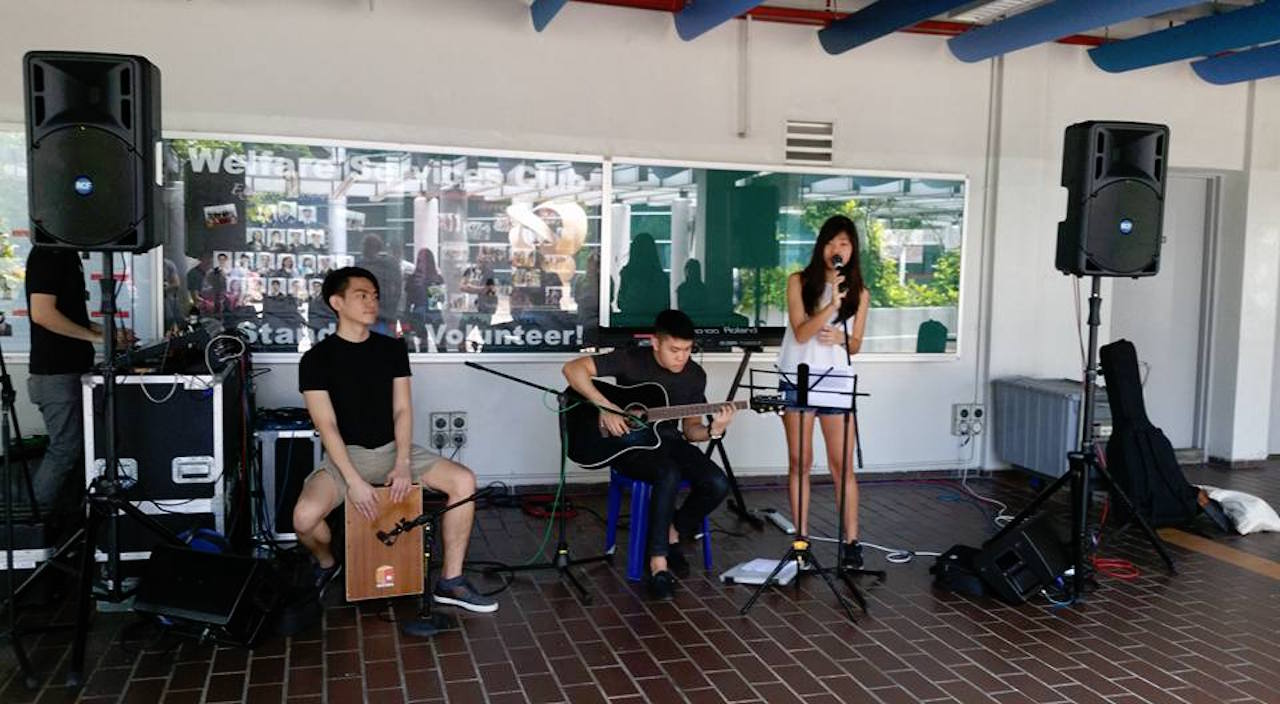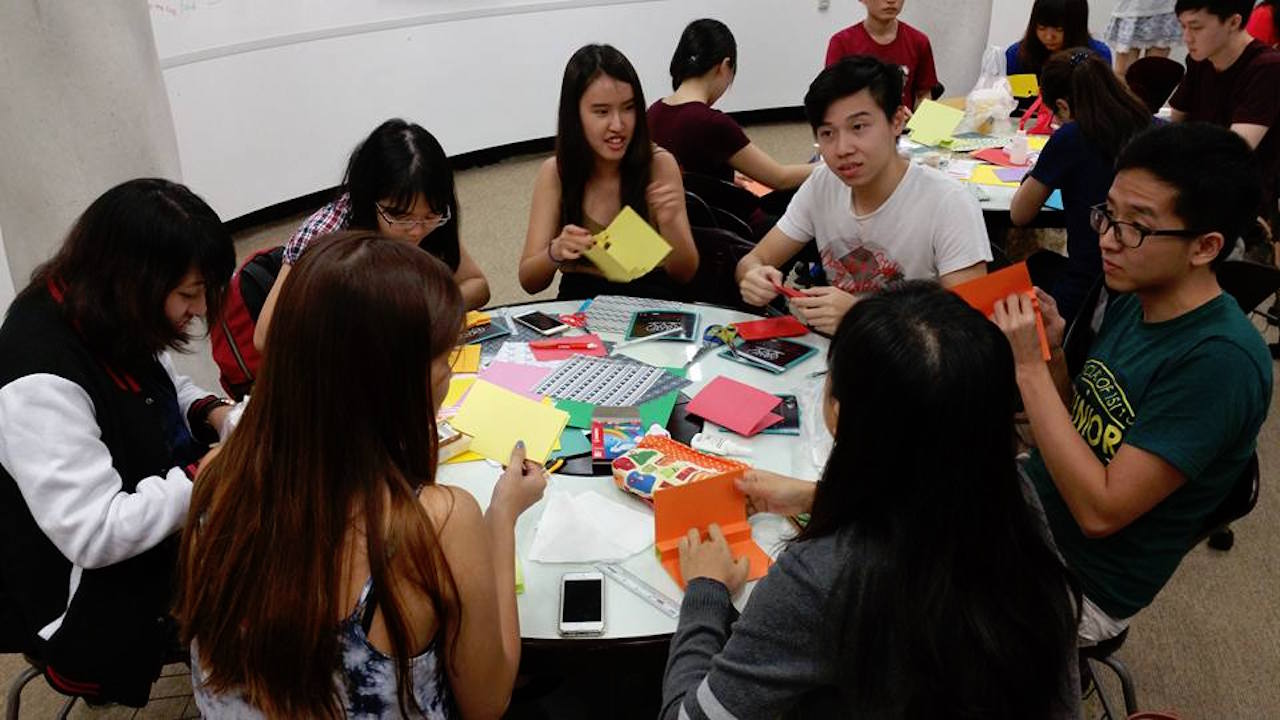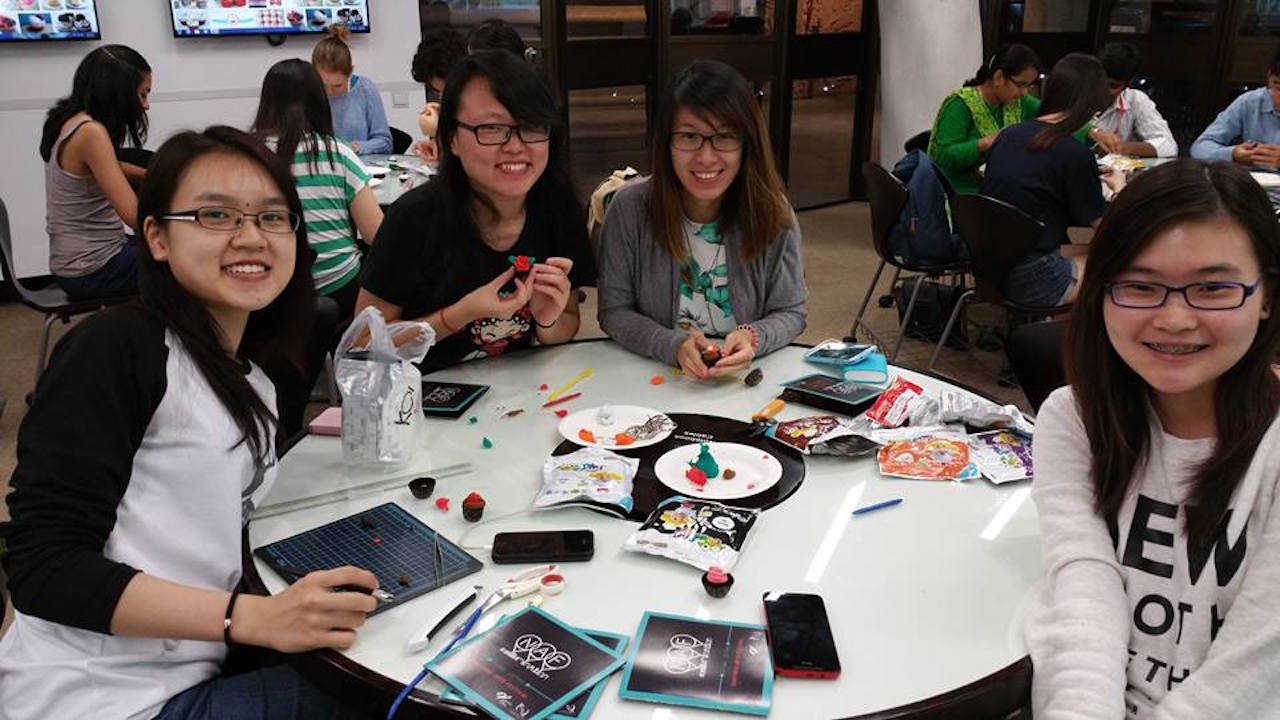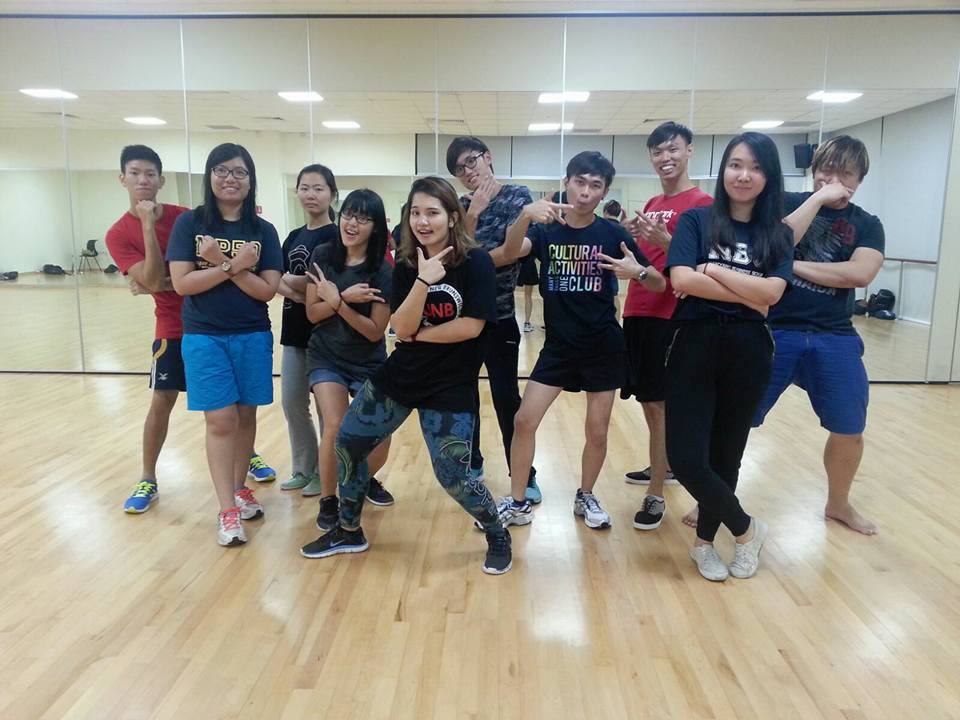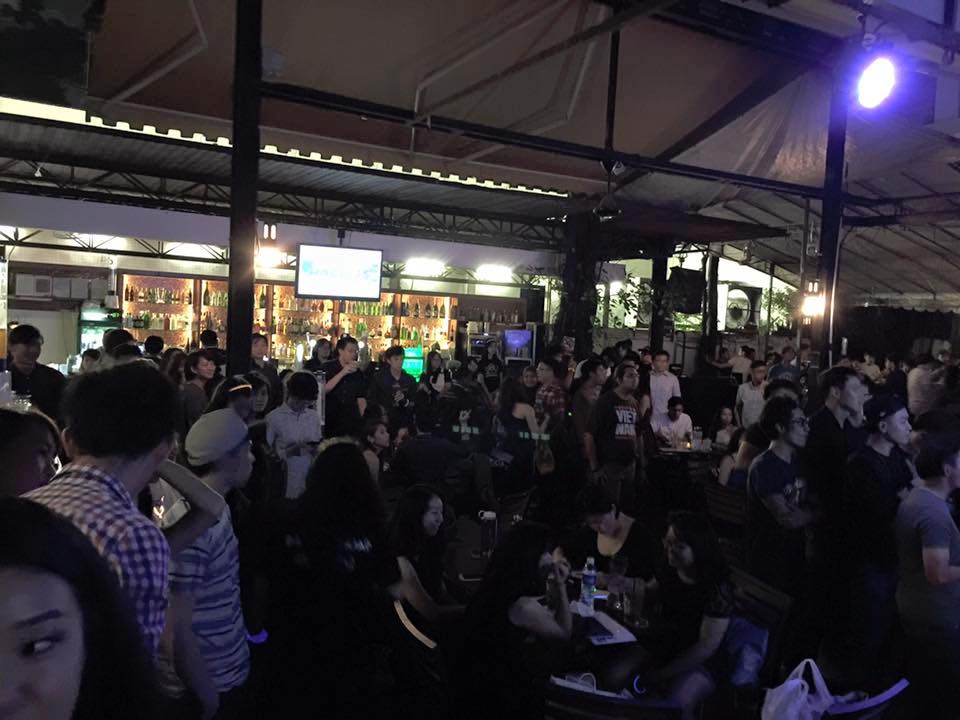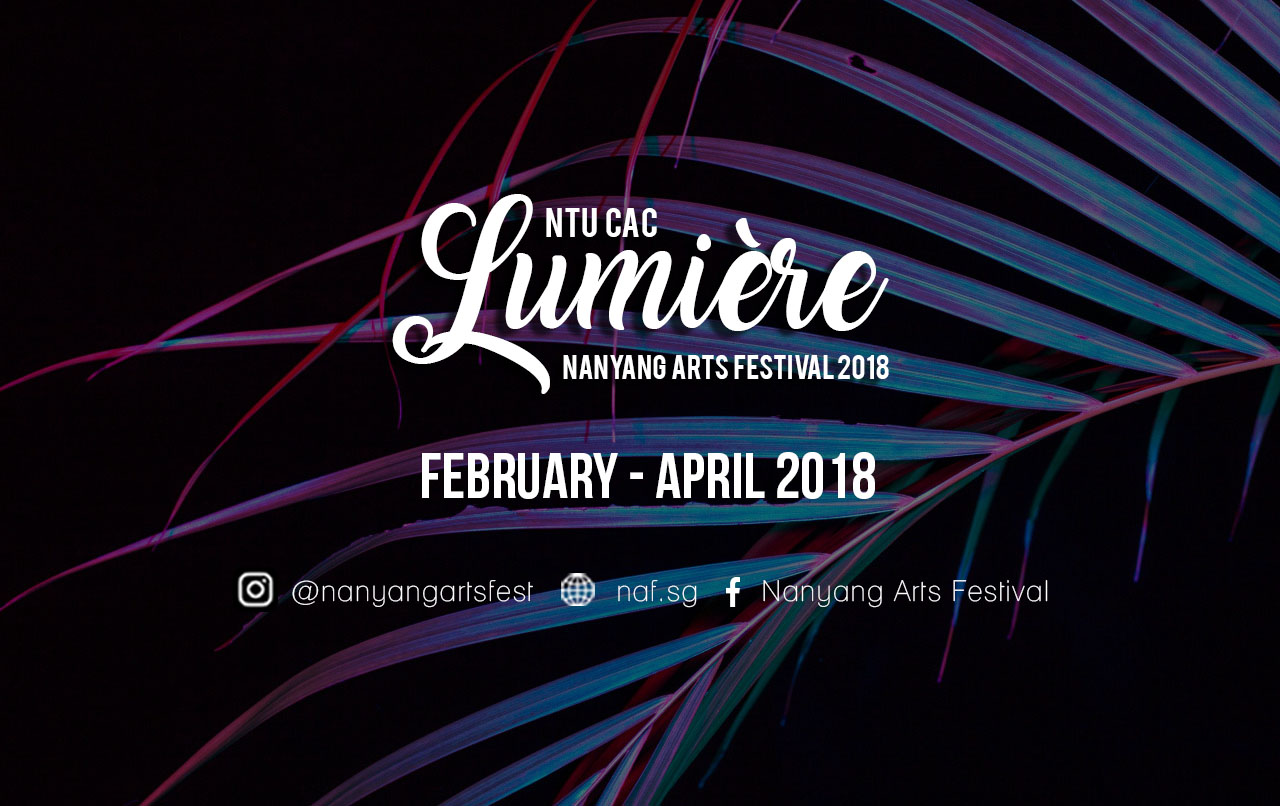 Theme for NAF 2018
Nanyang Arts Festival 2018 sets a eminent stage for students to showcase their artistic endeavours, in an effort to cast a spotlight on the Arts – all these through an all-encompassing programme with concerts, exhibitions and workshops.
Inspired by the embodiment of revolution, "Lumière" symbolises the crossing of new artistic boundaries and unleashing of creative expression to be displayed by student and local talents.
Join us as we illuminate NTU's Arts scene with a new ray of light, across the months of February and April.
Opening Ceremony
Date: 2 Feb 2018
Time: 1100 – 1300
Venue: Canopy Stage 
Workshops (Various)
Do keep a look out for our Nanyang Arts Festival Facebook page for more information about the upcoming itinerary of our Workshops!
Art Mural Opening
Date: 9 Feb 2018
Time: 1130 – 1230
Venue: Outside Coffee Bean Tea Leaves
Bathroom Singers
Date: 12 Feb 2018
Time: 1130 – 1430
Venue: South Spine Concourse
Symphony
Date: 7 Feb 2018
Time: 1130 – 1400
Venue: Canopy Stage 
Gallery
Date: 15 Feb 2018
Time: 1130 – 1230
Venue: Student Activities Center
Nanyang Arts Showcase
Date: 10 Feb 2018
Time: 1700 – 2100
Venue: The Red Box (Outside Scape)
Jamband
Date: 13 Feb 2018
Time: 1130 – 1530
Venue: Market Place
Contact Information
Samuel Chan YingXu

(Chairperson)